Toronto Community Housing names Jag Sharma as new CEO

The Town of Newmarket's chief administrative officer is leaving that post next month to become Toronto Community Housing Corp.'s new CEO, a role that on one hand pays handsomely, but on the other comes with a history of controversy.
Jag Sharma will be leaving his job in Newmarket after joining that municipality two years ago and overseeing a staff of close to 700.
He'll take over his new role with TCHC on Aug. 3, the housing agency said in a release Wednesday.
TCHC is a $10-billion asset wholly owned by the City of Toronto and is Canada's largest social housing provider.
Sharma takes over from Kevin Marshman, who retired as CEO of the community housing agency in March. Marshman made a salary of $345,000 last year, according to the province's public sector salary disclosure list, also known as the Sunshine List.
The role has been steeped in contention as a long list of CEOs prior to Marshman departed under a cloud of controversies.
Sharma was not available for comment Wednesday, but in a statement he called his new role an "incredible honour" and went on to say that a key priority for him will be to "connect with tenants to understand their needs and the ways we can continue to support them."
Sharma is being praised by TCHC for a resumé that includes "exceptional private and public sector experience" with notable organizations such as the Ford Motor Company, Maple Leaf Foods and Canada Post.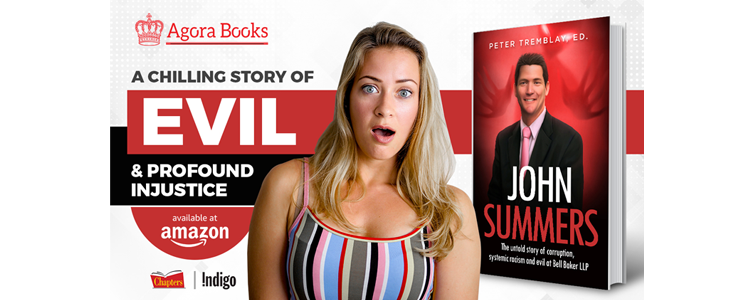 ---