Latest News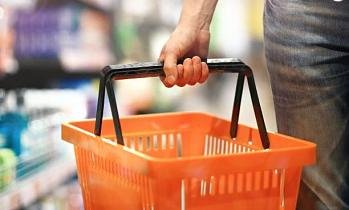 Posted on 12 July 2020
A Canadian grocery store employee was suspended after he appeared to use his own saliva to clean shopping baskets amid the coronavirus pandemic — in a disturbing incident caught on camera, according to reports. Toronto resident Marta Casim ...
Posted on 05 July 2020
P.E.I. Tourism Minister Matthew MacKay is urging Islanders to welcome tourists to the province as stories spread of unwelcoming behaviour by some. Starting Friday, residents of Atlantic Canada can come to P.E.I. without having to self-isol ...
Posted on 05 July 2020
The Toronto Blue Jays have been cleared to start their summer training camp at Rogers Centre, but Canada's deputy chief public health officer says hosting other teams there during the regular season would be a "totally different ball game." ...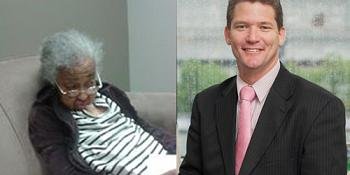 Posted on 07 July 2020
There has been much talk in the media about how various police forces across Canada and the United States have been abusing and sometimes even murdering black people, First Nations people and other minorities. This has prompted calls to "d ...
Press Releases
Press Release
Posted on 20 June 2020
TORONTO, June 19, 2020 /CNW/ - (TSX: MSI) Morneau Shepell Inc. (the "Company" or "Morneau Shepell") announced today a cash dividend of $0.065 per share for the month of June 2020, to be paid on July 15, 2020 to holders of record of shares of...
Real Estate
Real Estate
Posted on 20 June 2020
We're in the middle of a pandemic. Unemployment is at an all-time high. Millions of people are without a job. And the Toronto real estate market couldn't care less. If you're looking for a COVID-discount on your next property, you better not be searching here – 'cause you won't fin...
Environment & Economy
Environment & Economy
Posted on 06 May 2020
Fish is an important component of a healthy diet. The American Heart Association even recommends eating two servings of fish every week to reduce the risk of cardiovascular disease. But that benefit comes with a warning: Make sure that you're getting the right kind of...