Latest News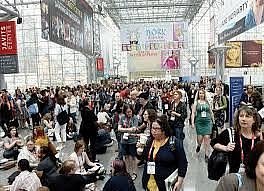 Posted on 23 January 2020
The 2020 Toronto Book Expo is gearing up to be one of the most substantial book expos in Canada. The literary celebration aims to not only give back to the community by tackling social issues, but it also diversifying the local community by celebr ...
Posted on 23 January 2020
Winter is coming and it is indeed a beautiful time of the year for cozy fireplaces and family gatherings. However, winter storms are also afoot and unless you want your roof to come crashing down over your heads, consider protecting it beforehand. ...
Posted on 18 January 2020
Are you a book lover who not only loves to read but to write as well? Or perhaps you are a bookstore owner or a librarian who loves to stock great quality books. As long as you love books and are connected to them in one way or the other the ...
Posted on 10 January 2020
Although Prime Minister Justin Trudeau's planned visit to Windsor was cancelled late Wednesday, local MP Brian Masse (NDP — Windsor-West) expressed hope earlier in the day the nation's leader will soon take action on two long-standing l ...
Personal Finance
Personal Finance
Posted on 29 November 2019
(NC) The end of year often comes with money stresses – and if you've been procrastinating about financial decisions in 2019 and now feel the new year rushing at you, you're not alone. It's not unusual to put things off, even ...
Real Estate
Real Estate
Posted on 21 September 2019
Home improvement, repairs, and renovations are always a significant investment and a basement renovation can be one of the least expensive ways to add more space to your home. However, this kind of major renovation can be an inviting target for fraudsters who are planning on swindling homeow...
Environment & Economy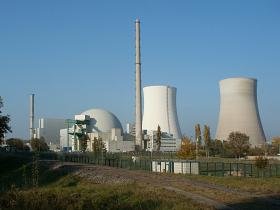 Posted on 07 December 2019
Environment & Economy
Posted on 07 December 2019
Minneapolis, MN - An environmental group says it plans to sue the Minnesota D-N-R for failing to protect Canada lynx from trappers. The Center for Biological Diversity filed notice they will sue the agency to try and force the state to follow the Endangered Species Act, claiming the state ...