Latest News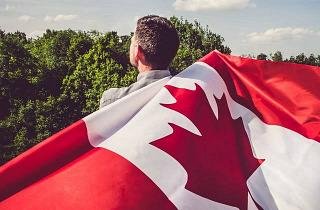 Posted on 07 November 2019
Canada is fast becoming one of the best countries for international students to study. This is due to the numerous employment opportunities available in the county and the ease to gain permanent residence (PR) and citizenship status. Emma Tran, ...
Posted on 22 October 2019
Two archived websites show that Conservative Party Leader Andrew Scheer has been misrepresenting his experience in the insurance industry since before he even got into Parliament 15 years ago. On andrew2004.com, what appears to be Andrew Sc ...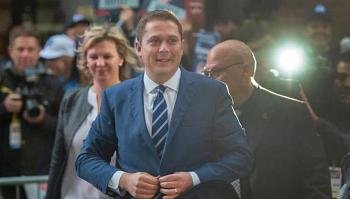 Posted on 22 October 2019
The Conservatives began the campaign with big hopes for Quebec. They revamped their image in the province and spent months recruiting high-profile local candidates. Leader Andrew Scheer even launched his bid to become prime minister from Tro ...
Posted on 22 October 2019
OTTAWA, Oct 11 — He was supposed to be touting his tough stance on crime but Canadian opposition leader Andrew Scheer found himself on the back foot today as his announcement was overshadowed by questions over his dual nationality. The Con ...
Personal Finance
Personal Finance
Posted on 12 October 2019
More and more of us dream of owning our own home but at the same time feel priced out of Toronto's real estate market. As the cost of a house in the city continues to skyrocket, we feel we'll never be able to find something we can aff...
Real Estate
Real Estate
Posted on 21 September 2019
Home improvement, repairs, and renovations are always a significant investment and a basement renovation can be one of the least expensive ways to add more space to your home. However, this kind of major renovation can be an inviting target for fraudsters who are planning on swindling homeow...
Environment & Economy
Environment & Economy
Posted on 06 July 2019
Scientists have discovered that the deeper parts of the ocean containdisturbing amounts ofmicroplastics, a lot more than what is seen onthe shores. These microplastics are tiny pieces of plastic floating in the wide ocean in huge amounts. According to the chief scientist at the Monterey Bay A...