Latest News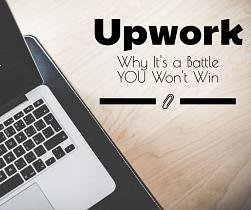 Posted on 18 August 2018
Upwork's work diary has come under intense criticism from Buzzfeed reporter, Caroline O'Donovan, who wrote a long and exhaustive report criticizing the purpose of this freelancing tool. Upwork diary is an online time tracking feature, that&n ...
Posted on 14 August 2018
Mexico's top trade negotiator has reported that it could be a while before Canada is invited back to the NAFTA bargaining table. According to the report on,Nationalpost.com,a source familiar with the negotiations said that Canada will defini ...
Posted on 11 August 2018
China is focused on its domestic affairs like fortifying its power structure and stabilizing its economy, according to Jonathan Fenby, research chairman for TS Lombard. The London-based consultancy anticipates that China's full-year growth of 6. ...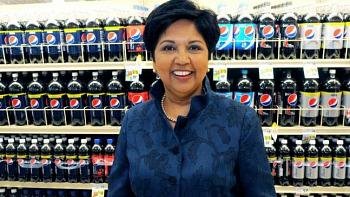 Posted on 11 August 2018
Indra Nooyi, the top executive at PepsiCo announced at its global headquarters in Purchase, New York, that she is retiring at age 62, with chairman of the board duties extending into 2019. She served24 years with the company and 12 years as its CE ...
Personal Finance
Personal Finance
Posted on 03 August 2018
(NC) There are many reasons to contribute to an organization that helps make a difference in the world, whether it's keeping our planet healthy or fighting for children's rights. But did you know that you can also benefit from getting invol...
Real Estate
Real Estate
Posted on 03 August 2018
(NC) Buying a new home is exciting, but also a lot of work. It involves a whole series of decisions beginning with setting your budget all the way to picking out bathroom tiles. Wouldn't it be great to have a trusted advisor to help? MyHome Planner is a free app that offers the reliable advic...
Environment & Economy
Environment & Economy
Posted on 03 August 2018
(NC) Tech is constantly evolving to help make our lives easier. One area constantly improving in efficiency for homeowners is appliances. Check out some of the exciting new trends and consider which innovations could save you time and money. Ovens for the best results. Imag...