CARSTAR Canada Announces Top Performing Franchise Partners at Inaugural Driven Brands Combined Canadian Conference

CARSTAR North Toronto Honoured as Rookie of the Year; CARSTAR Toronto St. Clair Recognized for Customer Service
Photos from the Awards Presentation Available Here
HAMILTON, ON (August 10, 2023) – At the closing ceremonies for the Driven Brands Evolution 2023 joint conference, the top performing CARSTAR Canada franchise partners were announced, capping off a three-day celebration with CARSTAR and Driven Glass (consisting of UniglassPlus, VitroPlus, Docteur Pare-Brise, Go!Glass and Star Auto Glass), along with Driven Brands team members, vendors and industry leaders from across North America.
The celebration, Evolution 2023, was held at the Fairmont The Queen Elizabeth in Montreal, Canada.
"Congratulations to all of our award winners who have set the standard for not only CARSTAR, but our industry," said Sabrina Thing, chief operating officer, CARSTAR Canada. "Their accomplishments in overall performance, customer service, length of rental, marketing, philanthropy and commitment to excellence is incredible, and we are honoured to count them as CARSTAR franchise partners."
· Rookie of the Year: Alan Shek and Brad Payne, owners, CARSTAR North Toronto
Since joining the CARSTAR network in December 2021, they have demonstrated a remarkable dedication to embracing the latest advancements in collision repair, particularly in mobile electronics and performance car modifications. Leveraging their expertise in advanced automotive technologies, CARSTAR North Toronto quickly earned certifications for repairing Teslas, with approximately 50% of their repairs being on EVs. Their commitment to staying ahead of industry changes and providing exceptional customer service has made them well-deserved winners of the Rookie of the Year award!
· Customer Experience Award: CARSTAR Toronto St. Clair and Owner Frank Abate
The CARSTAR customer experience award recognizes excellence in customer care, and Frank Abate's facility has truly excelled in providing exceptional service. This year's winner achieved an outstanding 4.9 Google review rating with over 280 reviews, reflecting the high level of satisfaction their customers have experienced. Their commitment to delivering top-notch service and creating positive experiences has earned them this well-deserved recognition. We are proud to recognize CARSTAR Toronto St. Clair as our Customer Experience award winner!
Visit CARSTAR.ca, UniglassPlus.com, VitroPlus.com, DocteurDuPareBrise.com, GoGlass.ca and/or StarAutoGlass.ca for more information.
###
About Driven Brands
Driven Brands™, headquartered in Charlotte, NC, is the largest automotive services company in North America, providing a range of consumer and commercial automotive needs, including paint, collision, glass, vehicle repair, oil change, maintenance and car wash. Driven Brands is the parent company of some of North America's leading automotive service businesses including Take 5 Oil Change®, Take 5 Car Wash®, Meineke Car Care Centers®, Maaco®, 1-800-Radiator & A/C®, Auto Glass Now®, and CARSTAR®. Driven Brands has more than 4,800 locations across 14 countries, and services over 70 million vehicles annually. Driven Brands' network generates approximately $2.1 billion in annual revenue from more than $5.8 billion in system-wide sales.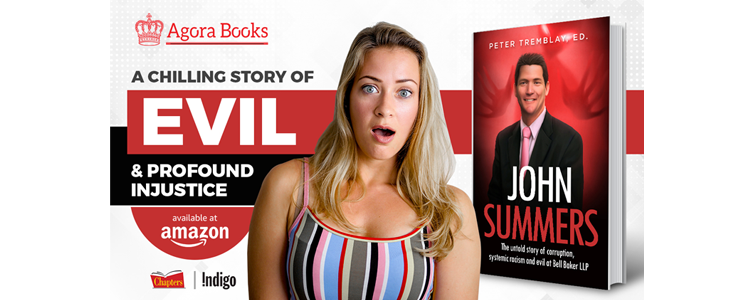 ---