Strengthening Your IR Strategy at Year's End

Another year has come and gone, and a new one is just about to begin. This is a crucial moment in your investor relations strategy as you consider the months ahead.
According to Bloomberg, the capital markets may find some relief in 2024. With the end of interest rate hikes, the forecasts are practically bullish — many economists believe that the dreaded recession is no longer on the horizon. Even the S&P 500 expects to set a record next year.
A bull market is preferable to a bear, but you may still face challenges when targeting investors. While a bear market makes investors reticent to buy, a bullish environment floods your options. Targeting the right investors under these conditions is easier when you have the right tools at your disposal.
While some IR firms produce individual, siloed tools, the consultants at Q4 offer an end-to-end experience that tethers multiple apps in an all-in-one platform. The choice is yours — together or apart, these innovative technologies make it easier to observe and analyze digital behavior.
IR CRM App
Digital acceleration of the investor relations space happens at lightspeed. With such frequent innovations to IR CRM technology, an old app can quickly become a liability. Outdated IR CRM can fall prey to software rot, which causes its code to deteriorate.
Your workday will balloon as soon as your code begins to degrade. You're more likely to face bugs, glitches, and full-on outages that delay your response time. These unplanned outages can result in devastating IR intelligence loss. Worse yet, you can become vulnerable to security risks.
IR Website
Your IR website is a stepping stone for investors; it's often the first resource they check before they make decisions regarding your stock. You need to ensure your site provides all the answers to the questions they might have, and your investors should face zero difficulties navigating this information.
Functionality, accessibility, and beautiful design are the golden triad of IR websites. Partner with an award-winning site designer to ensure you follow IR website design best practices with your next upgrade. Apply these rules to your ESG site, if you have one.
Webcasting Tools
You have entered a new era of capital markets events; with the return of in-person conferences, it's integral that those that remain virtual provide a flawless digital experience. Your digital attendees don't want to feel like an afterthought — whether they attend a fully virtual or hybrid event.
Upgrading your webcasting tools to the latest platform can help you present at the same energy of an in-person event with the full support of event management pros. The best webcasting tools today offer in-platform events analytics and feedback, which delivers new engagement metrics for your team to crunch.
The Case for an End-to-End Platform
All-in-one software means the above four tools effortlessly speak to each other. You can synthesize engagement metrics pulled from each app and analyze them against the whole on a single dashboard.
This innovative new trend in investor relations is called engagement analytics. Forward-thinking IPOs, SPACs, and public companies rely on this software to control the vast amount of data collected from their digital footprints. Engagement analytics consolidates your data and uses AI and machine learning to highlight trends in investor behavior.
These at-a-glance insights make it easier to target with precision. Keep this in mind when you hone your IR strategy at year's end.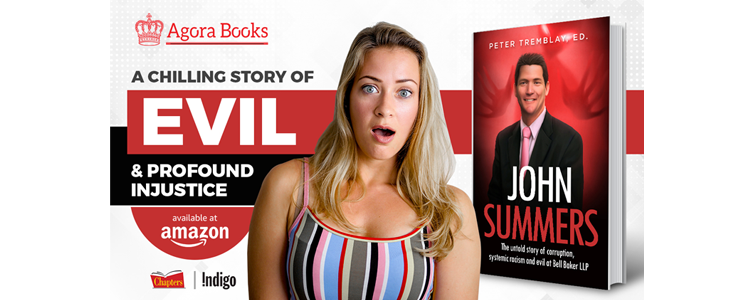 ---