Buying a new construction home? 4 key steps before you buy

(NC) Buying a home is the start of a new chapter, and for many homebuyers the idea of living in a brand-new home that reflects their personal style is very appealing. But buying a pre-construction home is different than buying on the resale market, and it takes some upfront research.
Here are four steps to help you go from window-shopper to serious homebuyer.

1. Decide what suits your lifestyle
Pre-construction homes have two main categories: condos, which include shared amenities, and freehold homes, which are detached or semi-detached. Townhomes are usually considered freehold, but some are condos and come with monthly maintenance fees.
When deciding between the two, consider your lifestyle. Some factors to consider include:
Downtown versus outside the city: Do you prefer the hustle and bustle of a big city, or more space out of town?
If you have kids: Where do you want them to attend school?
Outdoor spaces: Is having a yard important to you? Do you enjoy maintaining a garden?
Custom features and design choices: Do you want a smart home that's pre-wired for your media and entertainment needs, or a chef's kitchen for entertaining?
To find developments that suit your needs and interests, it can be helpful to check out the real estate sections of newspapers and magazines and do a search online.

2. Determine what you can afford
Meet with a mortgage professional to confirm your price range – either through a financial institution or an independent mortgage broker. This will give you a better idea of the types of homes to look at. You can also consider getting a mortgage pre-approval so that you're ready to sign a purchase agreement when you find the right home.

3. Research builders and communities
Get familiar with different home builders through their social media and websites. Then, it's time to do some legwork. Check out a few model homes to compare options, get a sense of the craftsmanship quality and ask detailed questions about the homes. It can also be helpful to tour the community and ask homeowners about their experience with the builder. Always make sure the builder is licensed to build and sell homes in Ontario, which you can check through the Ontario Builder Directory.

4. Understand your builder's new home warranty
In Ontario, most new homes come with a warranty that's provided by the builder and supported by Tarion, the province's independent warranty administrator. The new home warranty program includes deposit and delay protection and coverage against construction defects, adding up to a total $300,000 in coverage.
Before you sign a purchase agreement, take some time to learn what the warranty covers and the roles that you and your builder play in ensuring you get the well-built home you're promised.
Find more information at tarion.com.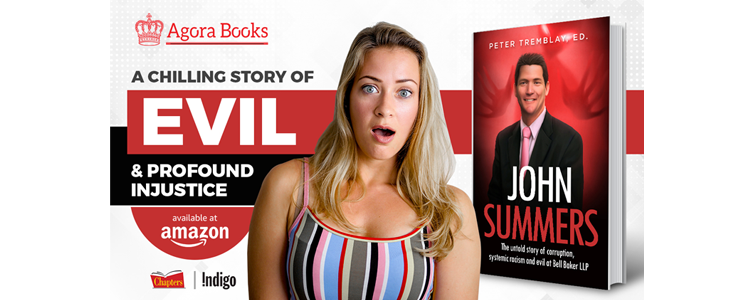 ---