Here's What Leading Retirement Communities Offer Residents

After years of hard work at a job or raising kids, people deserve to spend their golden years peacefully. They have more time than ever to indulge their passions. Many choose to live in retirement communities that handle mundane daily tasks people don't want to do anymore, like cooking, cleaning, or maintaining the property.
However, leading retirement communities go above and beyond this bare minimum. Let's check out what the best ones offer residents.
Top Notch Service and Support
The best retirement homes have ample support and service so residents can age in place throughout the years. Industry leaders like All Seniors Care offer personalized support and memory care. Residents can feel confident that their needs will be looked after, no matter how their needs change down the road.
In leading retirement homes, residents always have wheelchair-accessible transportation for medical appointments, shopping outings, or whatever else. The facilities must be wheelchair-accessible, too, including the shower.
Keeping each unit at a comfortable temperature should be straightforward. Security, cleaning, and emergency call systems are all just a call away.
Delicious, Healthy Food
Dining is one of the great joys of life, and the best retirement homes take their food seriously. Imagine having a professional cook prepare all your daily meals and eating with friends in a warm, ambient atmosphere!
The fresh, healthy ingredients and dining environment will provide everything a body and soul need. No longer having to grocery shop is very good, but enjoying nutritious and delicious food is even better.
No More Yard Work
Imagine enjoying lovely landscaping without having to do any of the yard work yourself. Residents in leading retirement homes can stop and smell the roses without having to plant them or tend to any nearby weeds.
There's no need to worry about raking leaves in the fall or fear that pathways will be icy or snowy in winter.
Pets Are Welcome
How can a person feel at home if their four-legged friends aren't allowed in? Leading retirement homes are pet friendly, so you won't have to part from your pets. Even better, some don't require any extra fee.
Dog lovers in their golden years should look for a retirement home that welcomes pets with open arms. Ideally, they're located near trails, so you have scenic places to go for a walk nearby you'll both enjoy.
Activities
Finally, the best retirement homes have a range of activities to keep residents busy. Imagine nights for games, movies, or workout classes suitable for a range of abilities and skill levels.
Your mind and body will be stimulated, and there's always a friend near at hand to join you.
Older adults looking to concentrate their time where it really counts want to offload the chores they've done for decades. They don't just want to be relieved of these burdens; they want them handled properly. Look for a retirement community that sets the bar high in all the areas outlined above.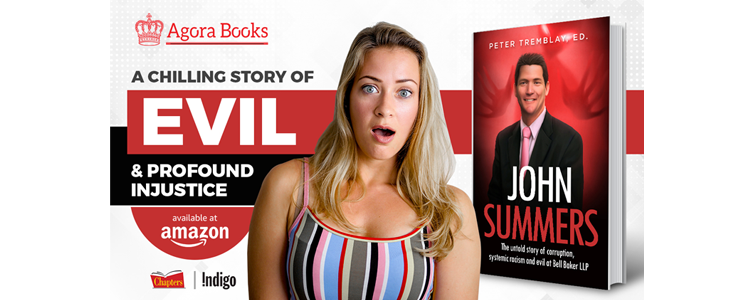 ---