Latest News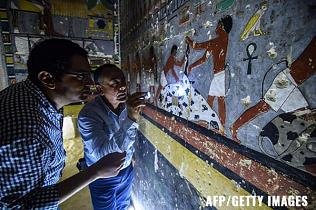 Posted on 15 October 2019
(Natural News) A recent archaeological mission unearthed more evidence of life in ancient Egypt during the Age of the Pyramids. The dig, led by Mohamed Megahed of the Egyptian Ministry of Antiquities, revealed the remains of a noblem ...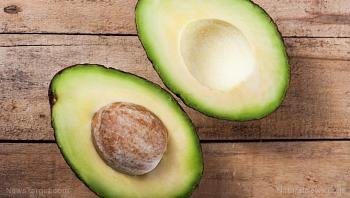 Posted on 15 October 2019
(Natural News) The avocado is considered one of the healthiest fruits on the planet. This superfruit is packed with nutrients and healthy fats that promote heart health. Hence, it's no surprise that it has found its way to the top o ...
Posted on 15 October 2019
(Natural News) Parsley is a mildly bitter herb that's often used as a garnish for various dishes. But did you know that parsley is also full of nutrients with cancer-fighting properties and that it can boost your bone health? Parsley is a f ...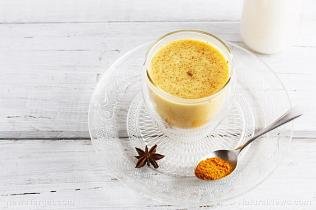 Posted on 15 October 2019
(Natural News) Ginger and turmeric are known as great herbal remedies on their own, but they make an even more impressive remedy when combined to make tea. Ginger (Zingiber officinale)is a flowering plant that is used throughout the worl ...
Personal Finance
Personal Finance
Posted on 12 October 2019
More and more of us dream of owning our own home but at the same time feel priced out of Toronto's real estate market. As the cost of a house in the city continues to skyrocket, we feel we'll never be able to find something we can aff...
Real Estate
Real Estate
Posted on 21 September 2019
Home improvement, repairs, and renovations are always a significant investment and a basement renovation can be one of the least expensive ways to add more space to your home. However, this kind of major renovation can be an inviting target for fraudsters who are planning on swindling homeow...
Environment & Economy
Environment & Economy
Posted on 06 July 2019
Scientists have discovered that the deeper parts of the ocean containdisturbing amounts ofmicroplastics, a lot more than what is seen onthe shores. These microplastics are tiny pieces of plastic floating in the wide ocean in huge amounts. According to the chief scientist at the Monterey Bay A...