Latest News
Posted on 16 August 2019
A federal court has ruled a woman who sold counterfeit luxury goods in the Toronto area won't receive a trial in the case, and must pay damages to well-known brands including Christian Dior and Louis Vuitton. Justice ...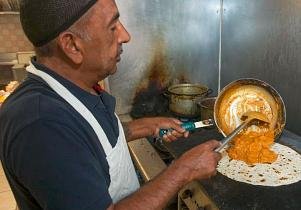 Posted on 16 August 2019
The butter chicken roti is a package of perfection. The large flat bread is heated on a griddle till it is crisp and slightly charred but still pliable. Then it is filled with a generous serving of velvety, slightly sweet but tart and fiery b ...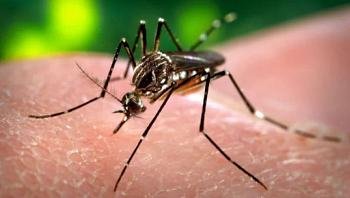 Posted on 16 August 2019
Toronto Public Health is reporting the first confirmed human case of West Nile virus in the city this year. The agency says the infected person is an adult and that the case was confirmed through laboratory testing. West Nile virus i ...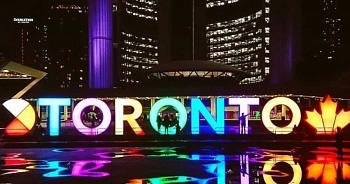 Posted on 16 August 2019
On August 14, 2003, Toronto went dark. The famous - or infamous, depending on how you look at it - blackout plunged the city of Toronto, southern and central Ontario, and much of the northeastern United States into darkness. The 16th annual T ...
Personal Finance
Personal Finance
Posted on 13 August 2019
(NC) As we become more aware of the impacts of our actions and purchasing decisions on the world around us, the move towards conscious consumption is a trend that shows no signs of slowing down. If you want to make sure the items you buy won'...
Real Estate
Real Estate
Posted on 14 August 2019
Genworth Financial Inc. (GNW.N) agreed to sell its Canadian unit to Brookfield Business Partners LP (BBU.N) for $2.4 billion as it works to win regulatory approval for its acquisition by China Oceanwide Holdings Group Co. Brookfield Business Partners will purchase 48.9 million shares, or a ...
Environment & Economy
Environment & Economy
Posted on 06 July 2019
Scientists have discovered that the deeper parts of the ocean containdisturbing amounts ofmicroplastics, a lot more than what is seen onthe shores. These microplastics are tiny pieces of plastic floating in the wide ocean in huge amounts. According to the chief scientist at the Monterey Bay A...