This Is the Anti-Asian Hate Crime Capital of North America

It's said to be the most Asian city outside Asia. Where a quarter of residents speak a Chinese language and the char siu rivals what's served in Hong Kong barbecue shops. Where a Sikh gurdwara, a Tibetan monastery, and a Chinese evangelical church coexist in harmony along a 3-kilometer stretch of road dubbed the Highway to Heaven. The kind of place that should be immune to a rise in pandemic-fueled racism.
Vancouver has been anything but.
Last year, more anti-Asian hate crimes were reported to police in Vancouver, a city of 700,000 people, than in the top 10 most populous U.S. cities combined. With almost 1 out of every 2 residents of Asian descent in British Columbia experiencing a hate incident in the past year, the region is confronting an undercurrent of racism that runs as long and deep as the historical links stretching across the Pacific.
Covid-19 was the trigger. But the resentment had been building for decades. Few cities have been so visibly transformed by Asian immigration—and money—as Vancouver, a struggling industrial backwater that morphed into a glittering cosmopolis of luxury condos and designer boutiques. The disproportionate rash of incidents has raised an unsettling question: Maybe Vancouver isn't the bastion of progressive multiculturalism it thinks it is.
"Covid has just revealed what's always been there," says Trixie Ling, 38, a Taiwan-born immigrant who runs a nonprofit called Flavours of Hope that assists refugee women. She was accosted in May 2020 by a man who spewed a stream of racist and sexist insults before spitting in her face. "There is so much anti-Asian racism in our past that carries through."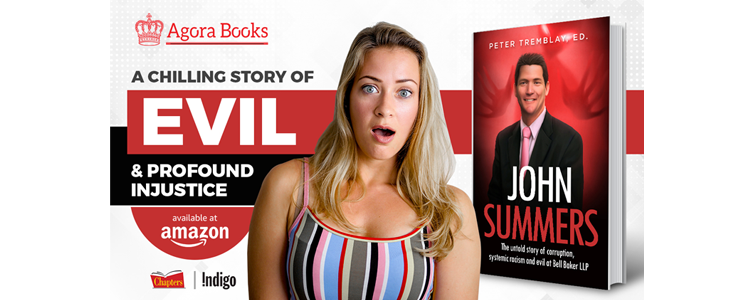 ---