Technology and materials weigh on Toronto market

TORONTO — North American stock markets lost some ground midweek as the technology and materials sectors took hits from rising bond yields.
The 10-year U.S. treasury yield rose to 1.48 per cent from 1.4 per cent. That's still below the 52-week high of about 1.6 per cent set last week that caused stock markets to falter.
Rising bond yields have an influence on investor interest in the tech sector. The sector's elevated valuations can be justified when rates are low but that is thrown by the wayside when they start to rise, says Allan Small, senior investment adviser at HollisWealth,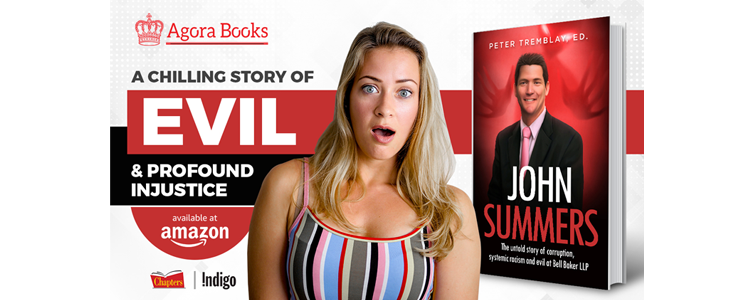 ---