Should you consider a variable rate mortgage?

Could recent news from the Bank of Canada signal a continued boon for variable rate mortgages in 2021?
The Bank's announcement in March that it would keep its overnight rate at a lower bound for the foreseeable future was good news for Canadians exploring the possibility of going down the variable rate avenue. Data from Ratehub showed that fully 60 basis points currently separate the best fixed and variable rates offered by Canada's top five banks – with little immediate prospect of a prime change.
Only 9.5% of economists surveyed in a recent Finder poll predicted lowest-rate movement by early next year, meaning that the recent swing toward variable rate mortgages (or some blend of fixed and variable rate payments) could continue in the long term.
Ron Swift (pictured), CEO at Radius Financial, told Mortgage Broker News that much of the current popularity of variable rate mortgages lay in the ability of customers to switch to a fixed rate with relatively little penalty.
"It's a good deal for many consumers," he said. "We anticipate rates to stay relatively low from a bank rate perspective, and, for our arm, mortgages can be converted at any time.
"If they [customers] want to pay out at any reason, at any time, it's a three-month penalty, so it gives lots of flexibility and options for consumers right now."
That penalty – a payment of three months of interest – represents a "modest amount", according to Ratehub.ca co-founder James Laird, and acts as a strong incentive for customers to opt for a variable rate.
Swift said that while there was a degree of risk in every transaction or decision, the current mortgage market appeared relatively calm.
"We know that we can't sustain these low interest rate environments forever," he said. "[Customers] have to look at what their personal circumstances are, and what risk they want to take on. But right now, there doesn't seem to be any significant concern about rates rising anytime soon in terms of the overnight rate."
In light of that low penalty for switching, a growing current trend is for Canadians to choose a variable rate mortgage now, before reevaluating their options in 2023. The post-pandemic outlook is somewhat uncertain, with Swift emphasizing that rates will eventually rise. Still, he added his confidence in the government and central banks to effectively manage the accompanying risks.
"When they do go up – assuming they're going to go up – I think the government's going to continue to take a measured approach," he said. "Everyone today is qualifying at a stress rate, so when you think about real rates versus the stress rate – do we think five years from now that the real rates will be above today's stress rate?
"Who knows for sure, but as a person who's been in this business for a while, I'm not foreseeing that. We've had low rates for a decade now or longer, and I think the government, central banks and everyone else have done a pretty good job of maintaining and controlling the inflationary targets."
The increasing upside of variable rate mortgages was exemplified by Ratehub data showing a 36% increase in clicks for variable options over the previous month, compared with just 11% growth for fixed rate clicks. It's no surprise, given the growing popularity of variable options, that the role of mortgage brokers has taken on elevated significance of late; still, Swift emphasized that fixed rate options represent an excellent choice for many consumers.
"If you're at all concerned [about possible rate increases], those fixed rate products are still cheap," he said. "Yes, they're more expensive today than they were two months ago, but in relative terms they're still cheap.
"If you're not watching rates every day, and thinking that you don't have much tolerance for any variation in the rates – you should probably take a fixed rate today, just because you're probably not going to stay on top of it enough to catch it when the rates start moving."
Swift said that the onus was on brokers to tailor their recommendations to each individual client, and make sure that they were recommending the best product in each case.
"There's an obligation for every broker across Canada," he said. "The only way to understand the best product for your customer is to understand your customer: what their needs and wants are.
"Mortgage professionals should look at customers' lifestyles, their thoughts, wants and needs, and line that up with what's out there in the marketplace."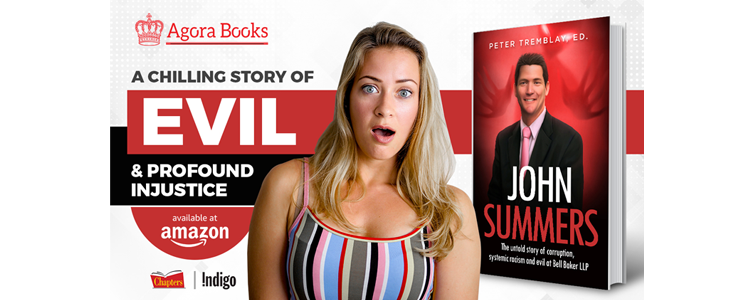 ---