Calgary rated a low-risk housing market

Calgary's real estate market is again one of the most affordable in Canada, according to a recent report.
RBC Economics released its housing risk monitor survey earlier this month, showing the city fared best among major centres in Canada regarding affordability and resale market balance.
"Affordability is not one of the problems for the Calgary market," says Robert Hogue, senior economist at RBC.
The city received a green-light indicator in RBC in the report, which notes the price of homes is not a challenge for Calgary buyers — unlike Canada overall, which received a red-light indicator. The warning signal regarding national affordability is being driven by Toronto and Vancouver, both of which received the same red-light indicator in the bank's monitoring report.
Still, Hogue notes the Calgary's market is heating up after years of slower sales and declining prices.
"Market conditions are firming, but they are not as tight as they are in other places around Canada," he says.
The city's resale market also received a green-light indicator, noting it now favours sellers with increasing prices and supply levels coming down from much higher levels over the past few years following oil declines that began in late 2014.
Among the areas of concern for the city, however, is migration.
"Calgary had some issues with population flows for a bit after 2015 and 2016," he says. "Now COVID delivered yet another blow."
The city received a red-light indicator for the demographics risk metric in RBC's monitor report.
Overall, the market remains in the best shape among major markets, Hogue says. "The housing market is pretty stable."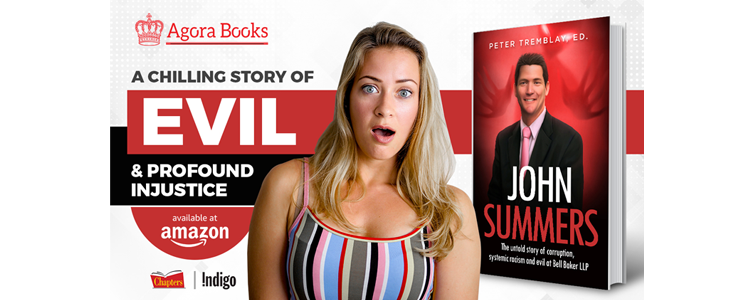 ---