Toronto Market Report: 79% of Houses Sell Over Asking in February

The Market This Month
The Toronto Area housing market continues to boom, with the market for houses particularly showing signs of 'excessive exuberance' amongst buyers.
In February, house (detached, semi-detached, townhouse) sales were up 46% over last year (2020), and have doubled when compared against 2018 and 2019 sales volumes. Months of Inventory (MOI) remains low at 0.8 (a seller's market) and 79% of houses sold for more than the seller's asking price.
On a more positive note for buyers, house price increases are moderating slightly with a 21% increase over last year (compared to the 29% year-over-year increase seen last month). House prices in the City of Toronto were up by just 12% which helped pull down the overall average. We also saw little to no change in average suburban house prices from January to February.
Turning to the Toronto area condominium (condo) market, sales for condos were up 52% over last year continuing a rebounding trend that began in December (see 'The Data Dive' in this report). 48% of Toronto area condos sold for more than the seller's asking price. Year-over-year average condo prices fell in 2020, but since then have recovered with the average condo price last month now the same year-over-year. The MOI for condos is perhaps most indicative of this turnaround, having decreased from 3.5 in November (a balanced market) to 0.8 in February (a seller's market).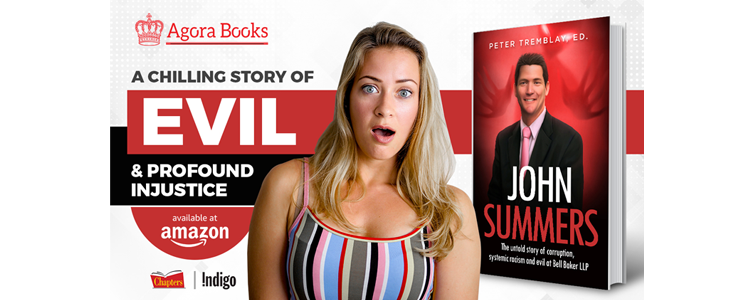 ---