Buying A House in Canada: A Guide to Buying Your First Home

An essential step-by-step guide to buying a house in Canada.
Across Canada, money-savvy millennials are taking the plunge into homeownership, knowing that it's one of the best long-term investments that they can make.
Whether you're buying a house, condo, or townhome, the process can be a bit daunting and you may not be sure of where to start. Read our step-by-step guide about how to buy your first home in Canada, so you can close with confidence.
Save for a Down Payment and Other Expenses
Before you start shopping for real estate, your first step is to save up money for a down payment. A "down payment" is the amount of money that you put towards the purchase of a home. In general, the larger your down payment, the easier it is to obtain a mortgage.
How can you save for a down payment? Start by opening a high-interest savings account and setting up an automated savings plan.
As you start saving, you might ask: how much do I need to save for a down payment? The minimum amount depends on the home's purchase price. In Canada, people typically spend between 5% and 20% of the purchase price on a down payment.
Another reason to beef up your down payment? To avoid paying the Canada Mortgage and Housing Corporation (CMHC) mortgage default insurance. This hefty expense, calculated based on the size of the mortgage and down payment, is designed to protect the lender, and typically can only be foregone with a down payment of 20% or more. So start saving now!
Save For Closing Costs
While saving for a down payment should be a top priority, put aside some money (generally 1.5 to 4% of the home purchase price) to cover future closing costs.
These are legal and administrative fees paid at the closing of a real estate transaction and generally range from 1.5% to 4% of the selling price. It's important to save for these expenses in advance to buying a home, so you're not in the red when it's time to close on your home.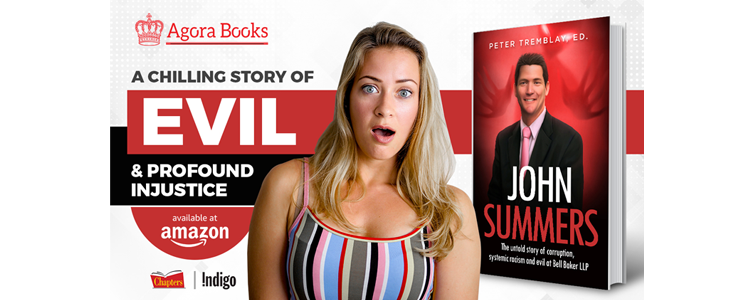 ---