FCT, Remine partner to launch PropertyFlow in Canada

As the rush continues to provide expanded data services in the commercial real estate industry, FCT has announced a joint venture with U.S.-based Remine Inc. to launch the PropertyFlow platform to Canada.
FCT, an established Canadian title insurance and technology company, announced the partnership on Monday morning.
"We have had a strong relationship with Remine Inc. for approximately three years and the launch of PropertyFlow is a natural evolution of this," FCT chief executive officer Michael LeBlanc told RENX in an email exchange.
"The Canadian real estate landscape has been undergoing digital transformation for many years, with the pandemic making an interconnected digital real estate journey even more important.
"We knew that to stay ahead of this and reshape the future of the Canadian real estate market, it was pertinent that we bring Remine's industry-leading technology north of the border."
PropertyFlow will combine FCT's existing property intelligence and Remine's technology and capabilities to create a digital platform which can span the residential real estate lifecycle.
PropertyFlow combines MLS, public data
"Like FCT, we believe in an interconnected digital real estate journey," Mark Schacknies, CEO and co-founder of Remine, said in the announcement. "The Canadian real estate business is changing dramatically and our proven success in delivering advanced technology to many organizations across the United States positions us well to navigate this shift.
"We look forward to working with FCT to improve the homebuying experience in Canada and remain at the forefront of the industry's transformation."
The platform will provide realtors, brokers and MLS boards with access to both MLS and public record data in a single view, including on- and off-market properties in one place, while offering real-time connections with potential buyers or vendors.
Consumers can view property listings and transaction details through a digital hub.
"The Remine Canada platform was designed to create a simpler, faster and improved experience for realtors and consumers, by providing all of the property intelligence and data they need in one consolidated view," Leblanc wrote. "Before Remine, realtors were unable to provide their clients with the ability to see both public record and MLS data in one place.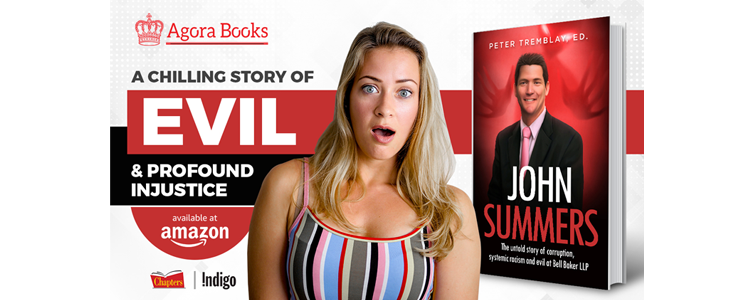 ---