Fully vaccinated man tests positive after quarantine in Brisbane

Queensland health authorities are scrambling to figure out how a fully vaccinated man tested positive after spending the full 14 days in hotel quarantine in Brisbane.
The man, aged in his 40s, returned from China earlier this month and spent the required 14 days in quarantine, testing negative three times.
Chief Health Officer Jeannette Young said the returned traveller left quarantine on July 12 and went to his home on the Gold Coast, but started feeling unwell the next day.
He was tested at his GP, and the result was only returned yesterday, although it was not clear why it had taken so long to return a result.
Dr Young said the initial test had very low viral levels, which suggested he might be shedding virus from an old infection.
A subsequent test revealed more of the virus in his system, which confirmed for the Chief Health Officer that it was a new infection.
"His second test has come with a higher amount of virus. That means he is entering his disease, if that makes sense," she said.
"So it is early on and he is progressing. So it should be low risk. But, look, we don't know."
Dr Young confirmed the man was vaccinated in China, and had not received either the Pfizer or the AstraZeneca vaccine.
"He is fully vaccinated and we still don't fully understand what that means in terms of the time it takes to become infectious and what it does about the viral load," she said. "There are so many unknowns here."
The man's family have also been placed in quarantine, and have so far tested negative.
The case was reported as contact tracing continues into the cross-border couple who put the state under a fresh COVID cloud.
Authorities continue to investigate a man from Sydney and a woman from Banyo in Brisbane who entered the state earlier this month despite the man being a close contact of a case in Sydney.
The man flew from Sydney to Ballina on July 14 despite being the close contact of a Sydney case.
The woman, a flight attendant, met him in Ballina and the pair drove back to Queensland, spending several days in the community while infectious.
Queensland Deputy Police Commissioner Steve Gollschewski said they were still focusing on contact tracing efforts involving the pair's movements, but said they would look at potential enforcement measures in the future.
"We know they are associates and obviously know each other," he said. "We are focusing on where they have had contact tracing, so the work we have been doing over the preceding days is to get as much information out of these people as we possibly can.
Mr Gollschewski said both the woman and the man had entered a "formal process" of dealing with officials, suggesting they had retained legal representation.
"There are potential offences committed by both in relation to breaches of the Chief Health Officer's directions, which we are investigating and also we are working with our New South Wales colleagues in terms of what has happened in New South Wales, particularly by both email and when she was picked up," he said.
Contact tracers are reassured that nearly two weeks have gone by since the couple first travelled into Queensland without any other cases being directly linked to them.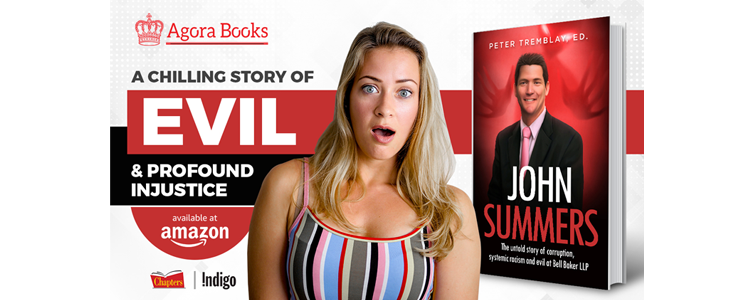 ---