Toronto restaurants that opened and closed this week

Major Toronto restaurants groups are still feeling the pinch of the pandemic.
With business models reliant on filling large dining rooms, the past 10 months have been tough. The company Service Inspired Restaurants just closed three side-by-side eateries on Gerrard after eight years.
The trend of fast food and comfort spots opening up continues this week with new spots to grab pizza, burgers, vegan sandwiches, baklava, fried chicken and more.
Read on to discover what exciting new spots opened and which local favourites will be sorely missed. Here's what opened and closed between February 9-16.
Toronto restaurants that closed
Duke's Refreshery, REDS and Scaddabush
These three side-by-side restaurants (owned by the same company) all closed permanently on February 9. On Instagram, all the restaurants shared a letter from their parent company Service Inspired Restaurants' president and CEO.
The company announced it would return the properties to the landlord: "The COVID-19 pandemic has drastically altered our environment and put a great deal of stress on many businesses including our own. Our landlord presented us with an unexpected but mutually beneficial opportunity to vacate these properties. Given the current economic conditions and uncertain future, we have decided to exercise this option and return the property to our landlord."
The three sit-down restaurants at Yonge and Gerrard served a range of cuisines from homestyle Italian to pub fare. The Scaddabush location on Front and the REDS locations on Adelaide and in Square One are still open. Duke's was relocated to St Lawrence Market on February 15.
New Toronto restaurants
Ambassador Pizza Co.
Windsor-style pizza is becoming a thing in Toronto. Ambassador officially opened early in February at Bloor and Ossington and is already gaining lots of buzz. (They recommend putting in pre-orders because of the high demand.) True Windsor-style pizza is made with shredded or diced toppings and canned mushrooms. The Real Deal pizza follows the classic to a T, with tomato sauce, cheese, thinly shredded pepperoni and canned mushrooms. The new spot replaced cocktail bar the Delaware.
BakLOVEa
Debbie Arnold is making homemade baklava for all your sweet celebrations. The business is still growing and orders can be placed through her Instagram.
Biscotti Queen
We reported on this new bakery serving up biscookies (biscotti + cookie) at the beginning of the month. Their online bake shop officially opened on February 14. Some flavours include: apple pie crumble, banoffee pie, campfire s'mores, chocolate chip cranberry, sponge toffee, strawberry shortcake and tiramisu. Starting February 21 a new flavour will drop every Sunday.
Chicken Cartel
This new fried chicken pop-up is upping the ante on flavour. Chicken Cartel offers fried chicken three ways: marinated in jerk, tandoori masala or with chilies in adobo. They're located just outside of the city, in Concord near Vaughan.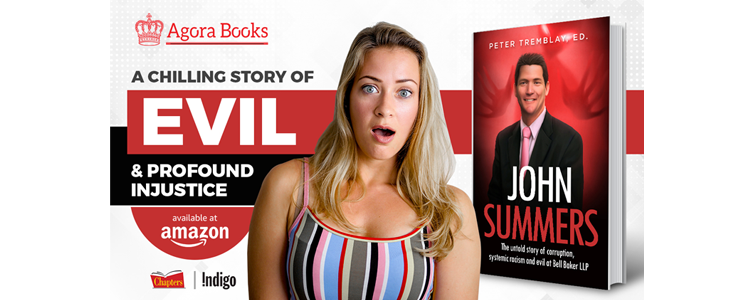 ---