CFL: Canadian sports journalists spread fake news fanfare over XFL

Many Canadian sports journalists would have us believe that the XFL and The Rock have put in place a veritable marketing machine in America. All the CFL needs to do is tap onto that marketing machine for cash to rain down from the skies as a result of legions of American fans on the edge of their seats in anticipation for the XFL to begin, so the story goes.
But it doesn't take much research to figure out that all these Canadian sports journalists who are talking up a storm about the prospective benefits of a "CFL-XFL" merger are all responsible for shamelessly spreading fake news.
Have you checked Google News? It is pretty clear that the XFL is already well on its way to becoming a marketing flop.

It seems that 90% of talk about the XFL in the American media is coming from the XFL press box itself and the 10% of mass media banter about the XFL in America that is not from the XFL itself is
not flattering
.
Most of XFL's "good press" in the mass media is not coming from exited American sports journalists but instead idiotic Canadian sports journalists who haven't yet figured out that American sports pundits and much of America outside of The Rock's head,
doesn't give a flying fu-k about the "XFL"!

It is clear that The Rock has not been able to generate any real positive anticipation about the XFL in the United States. American football fans care about the NFL, U.S. college football and the teams they have followed since time immemorial. Heck, XFL is not even a match for the popularity of local American high school football.
Canadian football fans who are now salivating at "The Rock" are all the victims of fake news that Canadian sports journalists have been all too willing to deliver courtesy of an XFL propaganda machine it has directed north of the border and greedy big shots connected with the CFL front office.
The XFL has been an absolute marketing flop in America and XFL promises to take down the CFL with it in a stench of fake news which is being spread by irresponsible Canadian sports journalists.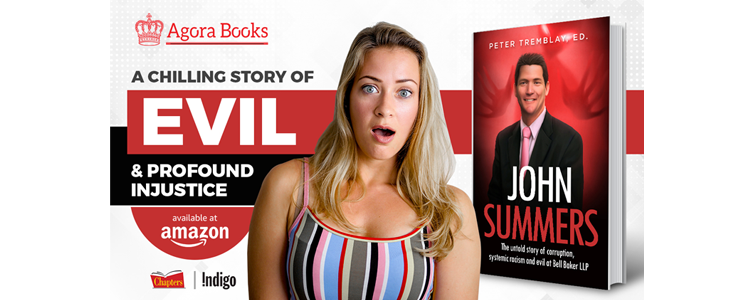 ---