This Influencer Is Walking Us Through Toronto Architecture One Post At A Time

It can be tricky to navigate the world of social media, especially when it comes to deciding which type of content to follow. Instagram can be used in so many different ways and you can follow people who showcase their work, love food, travel, and even educate. Keeping a variety of content in your feed will ensure you're learning something new each day.
Anne Vranic, or @annevranic, is walking her followers through Toronto's beautiful architecture one Instagram post at a time. From the Casa Loma Stables, to the Summerhill LCBO, Anne doesn't just post the picture, in her description she also lets us know about the buildings architectural characteristics and its history. If you want to know more about Toronto's lovely architecture, then lets get to know Anne a little bit more.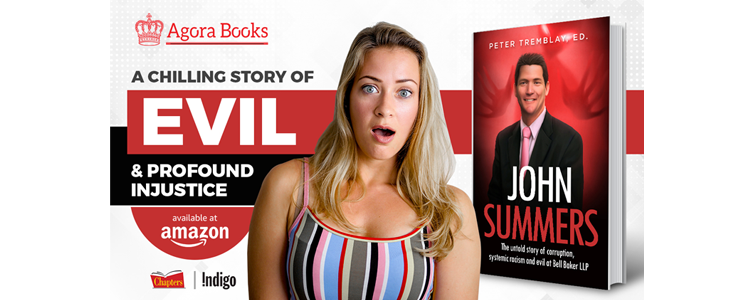 ---