Bongacams: How a Washington State amateur model made six figures

The coronavirus pandemic affected a lot of industries both positively and negatively; but for the adult industry, it was more of the former than the latter.
Social distancing meant a lot of people were left to struggle with loneliness and horniness, especially with physical intimacy being out of the picture. However, this had led to a surge in the consumption of pornographic material with many adult websites witnessing all-time high traffic. Although, one channel that has had significant patronage is live adult webcam sites, according to the New York Times.
Unlike traditional pre-recorded porn videos, the feeling that comes with watching a live model performing is much more satisfying, especially with many people isolating and craving physical intimacy. Since the COVID-19 pandemic caused a lot of financial strain to many individuals including adult models, many are now offering webcam services in a bid to earn more money.
The question of if webcam modelling is lucrative or not is easily answered by Emma, an adult webcam model from Washington in the United States. Speaking in a report, she reveals just how lucrative working as a webcam model on Bongocams—an adult webcam site—has been for her.
Emma earns six figures offering webcam services to her subscribers and in a post she made on Instagram, where she mostly promotes her services, she showed off a cheque of $28,296.03 which she earned in just one month. Today, the average monthly salary of an employee in the U.S. working 40-hours per week is about $4,000 and when you compare that to what Emma earns, it is mind-blowing.
Occasionally, she shares some tips with her followers on Instagram who are interested in becoming webcam models. There, she provides useful insights on how to grow followership and in turn increase your earnings, block certain users from accessing your broadcast from a particular location, and other ways to make more money on BongaCams.
"Thank you, BongaCams!!! Thanks to everyone who watches my broadcasts and makes my every day happier!" shared Emma on an Instagram post which garnered numerous likes after she revealed earning about $4,228 in one day.
Despite being an amateur webcam model, Emma has become financially independent showing just how lucrative it is when compared to other income sources. BongaCams allows her to travel all around the world and still make money from webcam services using just a mobile phone or computer. The only specific requirement needed to signup is to be 18 years or above.
With many individuals struggling to meet up to their financial needs due to the impact of COVID-19, many girls who are either new to the adult industry or already familiar with it can make more money without having to leave their homes.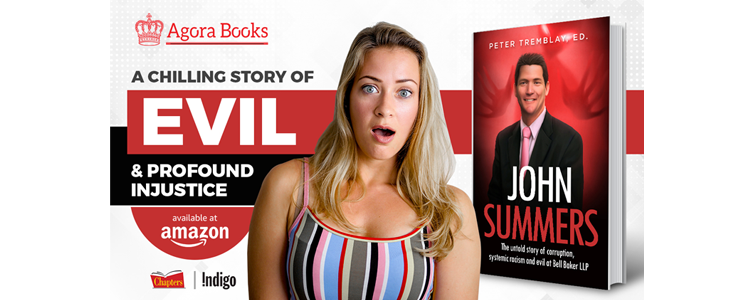 ---