Toronto restaurants that opened and closed this week

More Toronto restaurants are closing temporarily to lessen the burden of the third wave on their staff.
Recently we reported that Manita, SARA and RASA had done so to prioritize the safety of their kitchen and front-of-house staff in view of the rising COVID-19 case numbers. The Skyline restaurant in Parkdale is also on hiatus, with an Instagram bio that says "Closed until patio season."
But, when will patio season be? CafeTO, the city's initiative that launched last summer to give restaurants without patio space the ability to stay open without indoor dining, was slated to return this spring. It's uncertain when exactly it will return, considering the province-wide shutdown is projected to continue until May 20.
Nevertheless, restaurants continue to open and innovative and collaborative concepts keep popping up, available for delivery or pick-up only. Here are the Toronto restaurants that opened and closed between April 20-27.
Toronto restaurants that closed
Brett's Ice Cream
After four years bringing their signature multi-coloured waffle cones to the Beaches, Brett's is permanently closed. They announced the closure with a notice on their website that reads, "Our building is being demolished so we are now closed! Thank you for all the love and support." There were no details about the reason for demolition. The timing couldn't be worse, with ice cream season just around the corner, but they are planning to reopen in a new location, which they will announce on social media.
Core Restaurant
This Riverside Korean restaurant has temporarily closed to become something new: a bubble tea spot. The owners shared on Instagram that they are taking a temporary break to give staff time to relax and to prepare for the opening of the new concept. They served all the classics from bibimbap, bulgogi, japchae and Korean fried chicken. The bubble tea concept is slated to launch sometime in May and they've already hinted at one of the flavours – like strawberry latte with tapioca pearls – on their new Instagram account.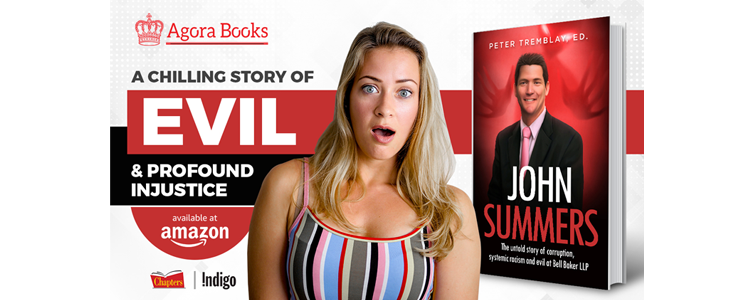 ---