A night market is coming to Toronto this summer

If you're looking for any semblance of excitement for the summer, we have some good news. Toronto is getting its first permanent international night market for the summer.
From June 4 to September 5, Eats Night Market will be open throughout the weekends at Scarborough Town Centre. From the owner of Street Eats Market, Philip Suos, this international night market will showcase a bevy of food and drink vendors from all across the city.
The Night Market is an idea that Suos had been playing around with for some time. They saw the success that night markets have had around the west coast and globally and wanted to bring that same concept to Toronto. There will be limitless options of food and drink to enjoy. They will also eventually have various forms of entertainment but that is on hold for now due to restrictions. The final list of vendors will be released in the coming days and applications are still ongoing for anyone interested in participating.
"After hearing all the positive feedback we received from fans last year about Eats Night Market and how we were able to successfully put on a series of socially distanced food festivals during a pandemic in a safe way, we really wanted to replicate our success at Street Eats Market with Eats Night Market," says Suos. They have worked with city health officials to ensure safety for all patrons.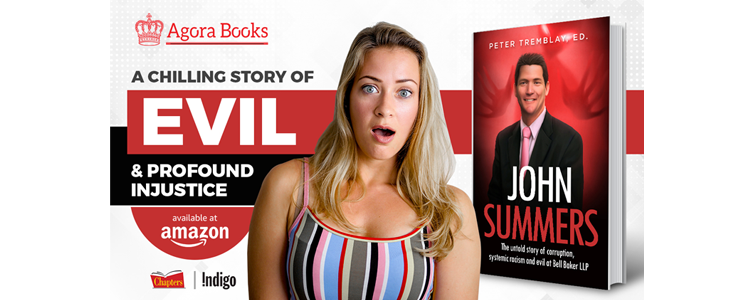 ---