Nursing Homes Report COVID Infections in Fully Vaccinated + More

Nursing Homes in Chicago, Kentucky Report COVID-19 Infections Among Those Vaccinated
Public health officials in Chicago and Kentucky have identified dozens of residents and staffers at skilled nursing facilities who tested positive for COVID-19 more than two weeks after they were fully vaccinated against the virus, according to the Centers for Disease Control and Prevention.
The information came in a pair of CDC Morbidity and Mortality Weekly Reports issued Wednesday.
According to one report, the Chicago Department of Public Health — through routine screening in February — identified one nursing facility resident who became infected more than 14 days after receiving the second dose.
Then more cases came to light.
Pfizer's COVID Vaccine May Trigger Herpes Virus That Causes Shingles, Study Says
A recent study published in the journal Rheumatology found six women out of 491 patients who developed a skin rash known as herpes zoster (HZ) infection — or shingles — within three to 14 days of receiving either the first or second dose of the Pfizer's COVID vaccine.
Researchers from Tel Aviv Sourasky Medical Center and Carmel Medical Center in Haifa also found the risk of developing HZ infection following a COVID vaccine increases among people with autoimmune inflammatory rheumatic diseases, Jerusalem Post reported.
Out of 491 patients, six people — or 1.2% — experienced the infection, researchers said. Five of them developed the shingles infection after the first dose and one after the second.
FDA Slams Troubled COVID Vaccine Manufacturer Over Quality Control Issues as Shareholders Sue Company
A Johnson & Johnson (J&J) COVID vaccine manufacturing plant where an ingredient mix-up last month resulted in 15 million doses of J&J vaccine being discarded may have contaminated additional doses, according to a report released Wednesday by the U.S. Food and Drug Administration (FDA).
The 13-page report also identified a series of other problems at the Baltimore facility owned by Emergent BioSolutions. Emergent, which in June received $628 million in taxpayer funding through the U.S. Department of Health and Human Services (HHS) to establish the primary U.S. manufacturing facility for J&J's and AstraZeneca's COVID vaccines, agreed this week to temporarily shut down operations.
According to the FDA report, "There is no assurance that other batches have not been subject to cross-contamination." The report also said the plant was "not maintained in a clean and sanitary condition." Inspectors found peeling paint and unidentified black and brown residue on the floors and walls, as well as a failure to properly decontaminate waste generated during the manufacture of the vaccine.
How Wyoming Became the Most Vaccine-Hesitant State
Wyoming has emerged as the most vaccine-hesitant state in the country — an estimated 33% of adults said they were are reluctant to get a COVID-19 vaccine, compared with an estimated 16% of nationwide.
According to an ABC News analysis of county-level data, vaccine hesitancy is estimated to be higher in rural areas, particularly in the West and South. Counties with high estimated hesitancy also tend to be younger, poorer and more likely to have been won by former President Donald Trump during the 2020 presidential election.
Vaccine hesitancy estimates in Wyoming's neighboring states outpaced most other areas of the country. In Montana, North Dakota and Idaho, roughly a quarter of residents were reluctant to get vaccinated, compared with 8% of residents in Connecticut.
Some People Reporting Abnormal Periods After Receiving COVID-19 Vaccine
Shortly after getting COVID vaccines, many people say they got a surprising side effect.
Dr. Kate Clancy, Associate Professor of Anthropology at the University of Illinois says, "I actually got my first post-vaccine period, and it was a raging period."
Dr. Clancy shared her story on Twitter, generating a huge response.
Others tweeted about periods arriving early and heavy. Women in menopause said they suddenly got a period again. And plenty tweeted back that they were scared by changes.
So, Dr. Clancy and Dr. Katharine Lee at Washington University School of Medicine launched a research project on "Menstrual experiences with COVID 19 vaccines."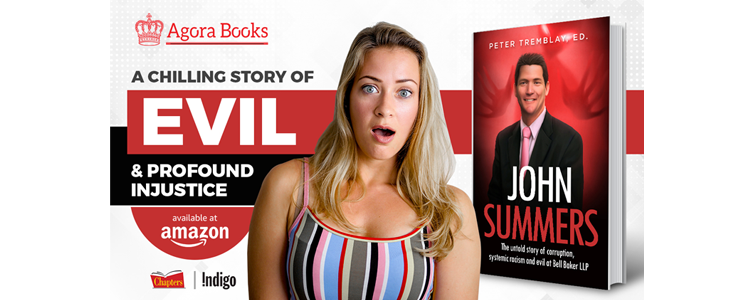 ---