Pfizer Vaccine May Cause Heart Inflammation in People Under 30, Leaked Study Suggests

Details leaked from an Israeli Health Ministry report have raised concerns among experts about a possible link between the Pfizer-BioNTech COVID-19 vaccine and myocarditis, according to The Times of Israel and other news outlets.
The preliminary report by a committee tasked with monitoring vaccine side effects found 62 cases of myocarditis, including two deaths, in people who received the Pfizer vaccine. Fifty-six of the cases occurred after the second dose of the vaccine, and 55 cases occurred in men — most between the ages of 18 and 30.
The two patients who died were reportedly healthy until receiving the vaccine and had no pre-existing conditions. One was a 22-year-old woman, the other was a 35-year-old man. The report noted that 5 million people in Israel have been vaccinated for COVID.
Myocarditis, or inflammation of the heart muscle, can lead to cardiac arrhythmia and death.
Israel's pandemic response coordinator, Nachman Ash, confirmed "tens of incidents" of myocarditis occurred in vaccinated people, primarily after the second dose, but emphasized the health ministry had yet to draw any conclusions.
Determining a link, Ash said, would be difficult because myocarditis, a condition that often goes away without complications, can be caused by a variety of viruses, and a similar number of cases were reported in previous years, Reuters reported.
However, according to researchers at the National Organization for Rare Disorders, myocarditis can result from infections, but "more commonly the myocarditis is a result of the body's immune reaction to the initial heart damage."
Israeli researchers presented their findings to the Israeli Health Ministry Director-General, Pfizer, the Centers for Disease Control and Prevention and the U.S. Food and Drug Administration (FDA).
Asked by Reuters about the review, Pfizer said it was in regular contact with the Israeli Health Ministry to review data on its vaccine and was aware of the Israeli observations of myocarditis that occurred predominantly in young men.
"Adverse events are regularly and thoroughly reviewed and we have not observed a higher rate of myocarditis than what would be expected in the general population," the company said. "A causal link to the vaccine has not been established. There is no evidence at this time to conclude that myocarditis is a risk associated with the use of Pfizer/BNT COVID-19 vaccine."
Pfizer said it had not detected similar findings in the rest of the world but would look deeper into the phenomenon.
However, a search for "myocarditis" in the CDC's Vaccine Adverse Events Reporting System revealed 62 cases of myocarditis, with 70% occurring in people between the ages of 17 and 44. Of the reported cases, 23 were reported after the Pfizer vaccine.
Researchers who conducted the Israeli study stressed further investigation was needed to confirm a link between myocarditis and the vaccine, but added they had significant concerns. They wrote:
"At this stage, according to preliminary findings, which need further corroboration, there is an impression of a higher number than expected, especially for ages up to the age of 30. A more advanced report on the subject will be prepared soon."
"The impression is that there is an increase in the incidence of the phenomenon especially in young men on the scale of 1:20,000 after vaccination. It is likely that the onset of myocarditis is associated with receiving the vaccine (especially the second dose)."
Experts at the health ministry are reviewing the report and will make results public. However in an interview, Ash said the benefits of the vaccine are so great that "even if we do find a connection between some of the cases and the vaccine, it won't be justified to take any action regarding the vaccine."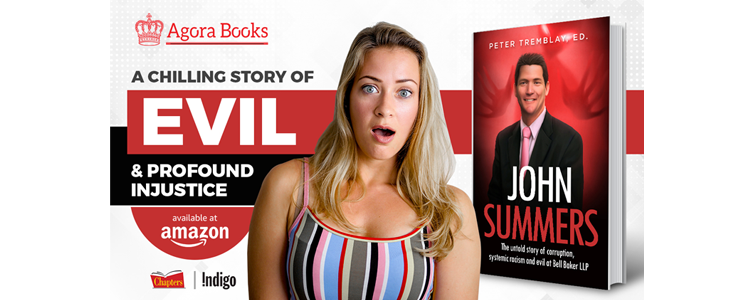 ---