Three Toronto neighbourhoods will allow live music on patios this summer

There will be live music on Toronto's patios this summer – at least some of them.
Last month, city councillor Brad Bradford, the chair of the Toronto Music Advisory Committee, recommended developing a pilot program "to permit live music and entertainment with limited amplification on prescribed outdoor patios."
Now that patios have reopened, his motion has been approved – with some caveats.
The pilot program isn't going to launch across the city all at once. Instead, the pilot will start in three areas of the city: Bradford's Beaches-East York ward, Ana Bailão's Davenport ward and Paula Fletcher's Toronto-Danforth ward. That covers some hot-spot neighbourhoods in the east and west ends of the city like the Beaches, the Danforth, Bloordale Village and the Junction Triangle – so it will be a test to see how it works there before hopefully expanding.
"No doubt there will be some bumps along the way – that happens anytime you're building something new or making changes to something as contentious as the noise bylaw," Bradford tells NOW. "I'm happy to do that work, though, because it's so important for the performing arts sector and local businesses to reunite Toronto's art scene and rebuild a vibrant city."
The pilot is still in its very early stages of design and can't be implemented until the provincial government allows it. Live music is not allowed under the current emergency orders, and the edict to reopen patios specifically outlaws it. But those public health regulations could change as more people get vaccinated, the hospitals get less overwhelmed and the city continues to reopen.
"We have to be ready to go as soon as that happens," says Bradford.
The current barrier to outdoor live music is the noise bylaw. Currently, live music on patios is outlawed without a specific special-event permit – like for the Beaches Jazz Festival, for instance. That could be one way to look at it for music, but Bradford wants to remove that barrier so bars and restaurants can get live music on their patios without jumping through hoops each time.
Another option could be an exemption for specific areas, which might operate similarly to noise exemptions that exist for construction sites.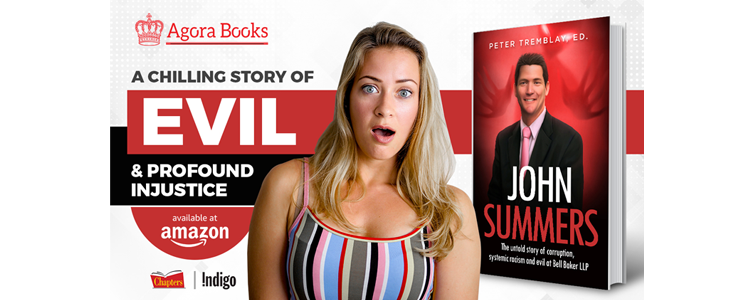 ---