SOAP EXCLUSIVE: Canada-bound William deVry sounds off on his 'shocking' GH exit!

That sound you hear? Julian Jerome fans mourning the death of their favourite anti-hero.
If 2020 couldn't have been worse, fans were devastated to learn that General Hospital decided to kill off William deVry's super-popular character last month.
Not once — but twice! (Julian was presumed dead for a hot minute but resurfaced only to be killed off, body and all.)
This 'Dead Mobster Walking' plot twist perplexed critics — especially the passionate and loyal #JulexisArmy fanbase whose thirst for Julian and Alexis' star-crossed yet compellingly dysfunctional love story is legendary and powerful.
While Julian and Alexis had broken up for the umpteenth time, Julian was embroiled in several promising stories, couplings and mysteries but co-head writers Chris Van Etten and Dan O'Connor seemed to have a serious case of ADD when it came to the former media mogul's long story.
But this isn't new for deVry, for most of his 7-year run, the show wasted the Daytime Emmy Award-nominated actor's critically-acclaimed talents. Perhaps the writing was on the proverbial bloody wall when Julian put a knife to the love of his life, Alexis' throat. It's hard to come back from that sloppy writing and character assassination but deVry managed to rise above it by digging deeper into Julian's psyche with palpable yet mercurial subtext. The Sun spoke with the Montreal-born soap vet (Port Charles, All My Children and The Bold and The Beautiful) for an exclusive interview after his onscreen death to break down why GH let the star go, why he's moving to Canada with partner Rebecca Staab and if he'll miss his offscreen bromance with co-star James Patrick Stuart (Valentin).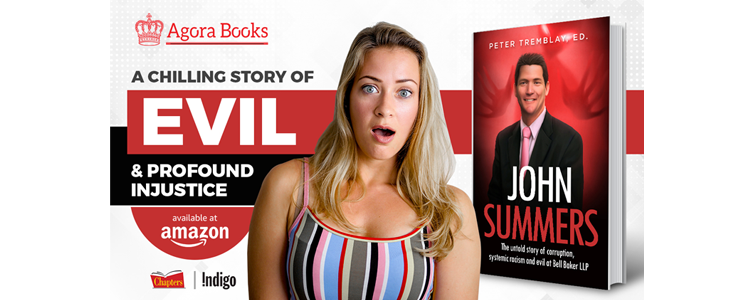 ---