The history of the Spadina Expressway debacle in Toronto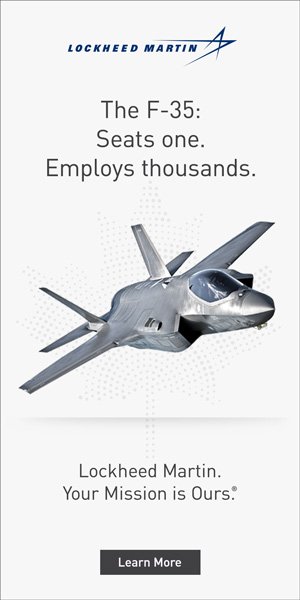 When I strolled recently through Cedarvale Park, it was hard for me to imagine that the leafy ravine was once destined to become polluted and congested with high-volume traffic.
But, despite how hard it is to picture today, this would have been reality if 1950s urban planners with a short-term vision for the city got their way.
Cedarvale is an early twentieth-century neighbourhood, built by Sir Henry Pellatt of the nearby Casa Loma, would most certainly have a completely different character should the Spadina Expressway have been built.
The Annex, along with parts of U of T's campus, would have also shared in this fate, and the Spadina Museum (next door to Casa Loma) would have been demolished.
Many decades later, the Spadina Expressway controversy is a reminder of the post-war clash between the interests of inner-city dwellers and the values of suburbanites and of a redevelopment philosophy that could be summarized as "to hell with the old...bring on the new."
In The Shape of the City: Toronto Struggles with Modern Planning, John Sewell, a former mayor of Toronto and one of the key activists in what became a grassroots movement against the highway, writes that as the former wanted to protect their neighbourhoods, the latter desired an easy access to downtown, where a vast majority of them worked.
---