Toronto is totally obsessed with watching salmon jump in the Humber River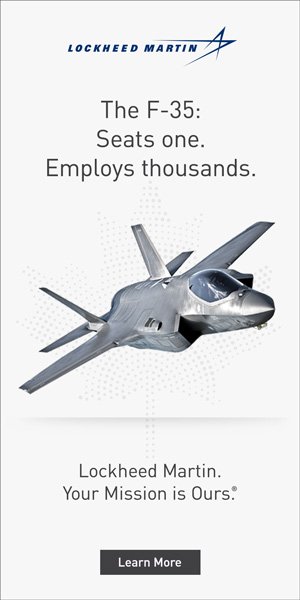 Salmon spawning season won't be on for too much longer in Toronto, and it seems spectators are determined to take every opportunity to get a glimpse of the phenomenon before it ends.
Every year, from early September until November when temperatures start to cool down, the Chinook and Coho salmon begin their migration from Lake Ontario through Toronto's rivers to the spawning grounds.
The fish are often extremely large, sometimes weighing up to 50 pounds each, making for quite a spectacular show if you just happen to catch them in action.
The Humber River's banks in Étienne Brûlé Park, just north of Bloor Street West in Toronto, are one of the most popular spots for residents to try and get a view of the salmon spawn every year, and the COVID-friendly nature of the activity means it's just as bustling — if not more — this fall season.
Photos and videos on social media show plenty of families and individuals lined up along the side of the river in an effort to catch a glimpse, and some spectators are even known to cheer on the salmon as they try to push against the strong current and make their leap.
---