Toronto residents warned their homes could be expropriated for new subway line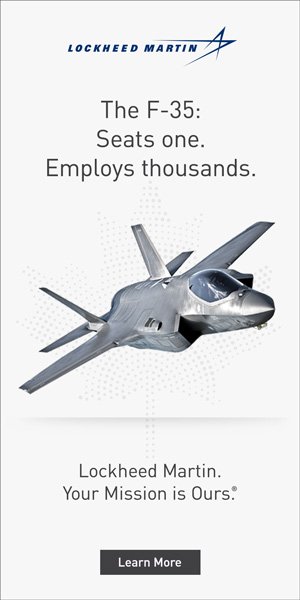 As the contentious Ontario Line subway comes closer and closer to fruition, tensions are escalating for Toronto residents who worry about the impact the transit project will have on their neighbourhoods.
With portions of the 15-stop, 15.5 km-long line slated to be built above ground to cut costs to taxpayers, there are concerns about noise pollution, obstructed views, and delays to forthcoming affordable housing initiatives, among other things.
There are also fears that parts of the city will lose valuable public spaces, such as Jimmie Simpson Park and community centre, and that some people may even lose their businesses or homes if they end up in the path of the final route.
This last point is something that many are up in arms about this week after Metrolinx allegedly started sending out what appeared, at first glance, to be expropriation notices.
In Ontario, expropriation makes it possible for the government to force home or business owners to sell their properties by a certain date for the benefit of the community, like in the case of new roads and transportation lines.
It can often be avoided by simply offering residents fair market value for their land, taking the "force" facet out of the equation.
Though work on the subway is still years away from commencing, some owners in the areas where it is slated to go above ground — near the Exhibition stop, spanning three stops from before the East Harbour area to Gerrard East, and three more stops from just south of the DVP in East York to the Science Centre — are claiming to have received notices of potential future expropriation already.
Community groups East End Transit Alliance (EETA) and Pape Area Concerned Citizens for Transit (PACCT) are among those who have taken to social media to speak out about the alleged communications.
---