Curing the plastic pollution pandemic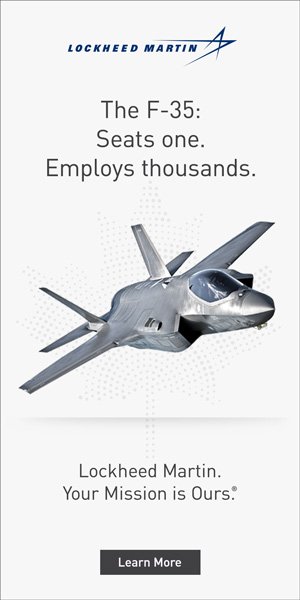 On a sweaty Sunday in August at Toronto's Woodbine Beach, swarms of people flock to the lake's edge trying to escape the world's woes, at least for an afternoon. But scan the (mostly) socially distant gaps between the beach towels and lawn chairs and you'll find telltale signs of the summer of COVID. Record levels of dumped takeout cups, forks, straws and pale-blue disposable surgical masks dot the sand just inches from the waterline.
Just when the movement against single-use plastic was picking up steam, COVID-19 scared us into consuming 250 to 300% more single-use plastic than we used pre-pandemic, according to estimates from the International Solid Waste Association. A good chunk of that has been tough to avoid: particularly the 129 billion face masks and 65 billion gloves now used globally every month. Of course, we're also valiantly fulfilling our civic duty to stay home and binge-watch Netflix while ordering record levels of plastic-wrapped deliveries – which explains how Uber Eats revenue grew by 103% in the second quarter of this year and Amazon earnings surged by 40%. Not surprisingly, Ontario reported that residential waste was up the equivalent of "more than 600 full garbage trucks" for the period of March 9 to April 13 alone.
It's no wonder that while the global lockdown sent oil profits plunging, some oil refiners are betting big on a more promising long-term market: petroleum-based plastics. As Oilprice.org recently noted, from India to China, "Asian oil producers have begun to double down on massive integrated refineries capable of converting more than a million barrels of oil per day into petrochemicals, the key building blocks of plastics." With plastic set to become the largest driver of oil demand, the sector's emissions could reach a whopping 1.34 gigatons per year by 2030 –that's equivalent to the emissions released by more than 295 new 500-megawatt coal-fired power plants, according to the Center for International Environmental Law.
Summer 2020 has also delivered a string of disheartening reports on some of the victims of our plastic habits. This week, the Associated Press reported that as Big Oil pivots to plastic, it's also pressuring Africa to accept a flood of plastic waste. And according to research published last month in Nature, more than 10 times as much plastic debris is hidden beneath the surface of the Atlantic Ocean than we previously thought. That includes about 200 million tonnes of microplastic particles swirling around the frigid Atlantic. Also hot off the summer newswire: micro and nanoplastics are turning up in every human organ and tissue sample, as well as those of shark and seafood, tested. Did I mention that even without COVID, the annual flow of plastic into the ocean is on track to nearly triple from 2016 to 2040?
Worse still, a report from the Pew Charitable Trusts and Systemiq concluded that even if governments around the world meet all their pre-pandemic commitments to ban plastic straws and bags and major corporations stick with their pledges to ensure that all their plastic is recyclable, reusable or compostable by 2025, it will put only a 7% dent in all the plastic destined to pour into our seas by 2040.
But honestly, there's only so much doom-scrolling the average person can handle before we need some clear signs from business, government and civil society that plastic pollution solutions are at hand.

---