Globe Climate: Canada needs a green recovery. Can Chrystia Freeland deliver?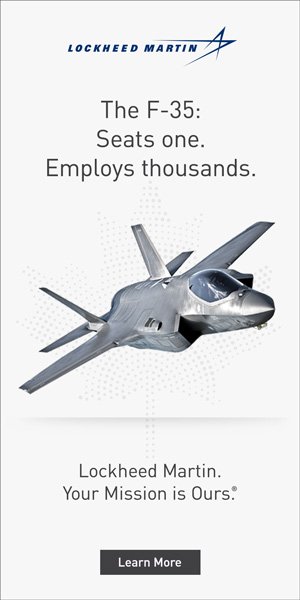 Good afternoon, and welcome to Globe Climate, a newsletter about climate change, environment and resources in Canada.
Luckily, officials say that strong winds didn't add fuel to a wildfire in Penticton, B.C. these past few days. An evacuation alert in the city for more than 3,600 properties remained in effect as of this weekend. The department has allowed 110 firefighters to return home to their respective communities after battling the blaze.
Just last year, two large-scale fires were found to be connected to climate change in two separate research papers published by scientists with Environment and Climate Change Canada.
"We are seeing climate change in action," says University of Alberta wildland fire professor Mike Flannigan. "The Fort McMurray fire was 1.5 to six times more likely because of climate change. The 2017 record-breaking B.C. fire season was seven to 11 times more likely because of climate change."
The year before that, Christian Messier of the Université du Québec à Montréal told The Globe that "all simulation models predict that fire will increase due to climate change."
Now, let's catch you up on other news.
---