'Big Dipper, Polaris North' at Bau-Xi Gallery, Toronto

A solo exhibition by Alex Cameron, "Big Dipper, Polaris North" will be on display at Bau-Xi Gallery from April 6, on view through April 2, 2019.
Presenting works from his latest series, the exhibition throws light on the artist's exploration of the night sky in a distinctive style that has defined his work for over 40 years.
"His thick, painterly application lends lively sculptural form to the energetic landscapes he creates. Not only bold and bright, but Cameron's colors also are unconventional, inverted, and built up in linear "ropes" of paint, often applied straight from the tube, that makes his surfaces hum with life," states Bau-Xi Gallery.
Alex Cameron is a celebrated Canadian painter, whose explorative relationship with color and texture has defined his work for over 40 years. Immersed in the arts from a young age, Cameron was introduced to New York City's Abstract Expressionist movement in the 1960s and witnessed concurrent and equally powerful experiments in abstraction back home in Toronto, where he worked as a studio assistant for the late Jack Bush in the mid-1970s. His subjects - the varied landscapes of Canada observed during his regular coast to coast travels - are not merely captured or recorded in the paint, but rather honored for their complexity; they are organic, total, and magical environments that live and grow.
Alex Cameron's paintings have been collected extensively in Canada and abroad. Notable collections include the Art Gallery of Ontario, the Royal Bank of Canada, and The Queen's Silver Jubilee Art Collection
Over the past 50 years, Bau-Xi Gallery has been recognized as one of Canada's most highly regarded art galleries, with a reputation founded on adherence to the highest standards in quality of art and service to clients. Bau-Xi has been a central member of the Art Dealers Association of Canada since the early 1970s, and in Vancouver, a founding member of the South Granville Gallery Association and has expanded to include Bau-Xi Gallery and Bau-Xi Photo in Toronto, and Foster/White Gallery in Seattle. Today, the Bau-Xi group of galleries represents emerging and established visual artists across a variety of media and genres, and remains committed to excellence in the promotion and presentation of exceptional contemporary fine art.
The exhibition will be on view through April 20, 2019, at Bau-Xi Gallery, 340 Dundas St West, Toronto, Canada.
For details visit: http://www.blouinartinfo.com/galleryguide/bau-xi-gallery/overview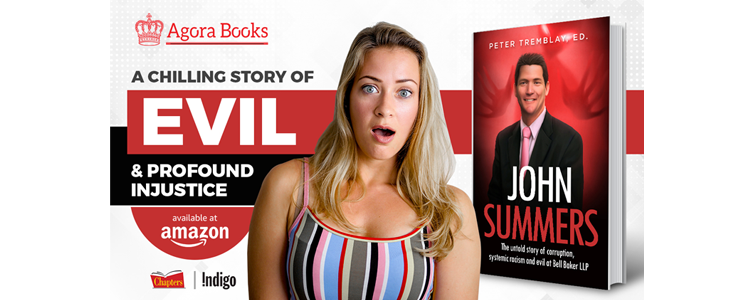 ---