Plastic themed art drops in midtown Toronto

In celebration of Earth Month, Slate Asset Management brings Natural Plasticity – a plastic inspired art installation – to their properties at Yonge and St. Clair. The inflatable installations will be on display at 2 St. Clair W and 55 St. Clair W., until May 1.
California-based artists, Jana Cruder and Matthew LaPenta, created Natural Plasticity in 2013 in order to challenge the conversation around disposable culture by bringing plastic products into the hub of our everyday convenience.
The single-use plastic replicas stand 20-30 ft. tall and take the form of disposable cups, bottles, and straws.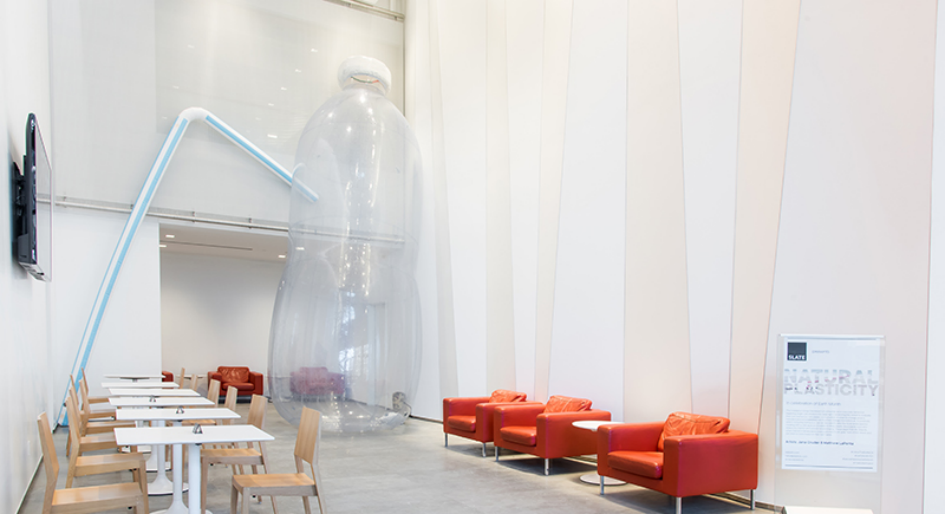 Natural Plasticity's 22-ft. tall plastic water bottle and 25-ft.-tall disposable straw, pictured at 2 St. Clair West, Toronto.
This is the first time the installations have travelled to Canada. Prior to the display in Toronto, Natural Plasticity's travelling installations have been featured at widely visited destinations in California, New York, and Florida.
"Slate's celebration of Earth Month highlights our commitment to public art and sustainability at Yonge + St. Clair, taking a more creative approach to spreading awareness about our daily habits," says Lucas Manuel, partner & managing director at Slate Asset Management in the press statement.
"We're always looking to engage with tenants, community members, and visitors and spark dialogue, especially at Yonge + St.Clair, where the ongoing transformation of the neighbourhood is top of mind."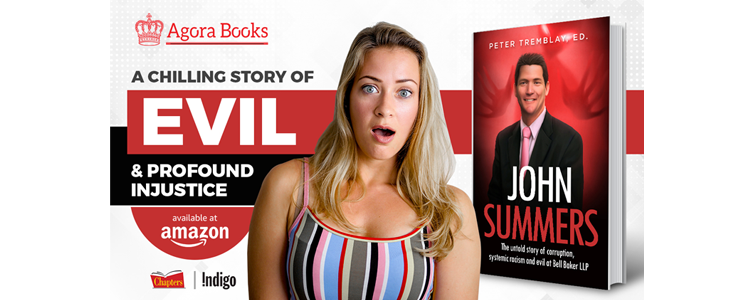 ---