The Latest and Greatest Tech to Invest in for 2021

Regardless of how you feel about working from home, it's a trend unlikely to reverse anytime soon. Nearly a fourth of Canadian businesses expect a portion of their workforce to continue working remotely indefinitely, according to a recent survey from Statistics Canada.
The latest tech to invest in for 2021 is reflective of these new norms. Products featured work to increase productivity and comfort, build better habits, and keep you connected when it matters most.
Must-Haves for the At-Home Workstation
As you consider where to invest your tech spending, look no further than the home office. You may have been able to get by with makeshift solutions in the past, but now is the time to consider what's best for long-term efficiency.
This might mean swapping out your laptop for an all-in-one desktop computer. Or a touch screen laptop for increased flexibility and interactive e-learning.
Additionally, look beyond your computer. If a large portion of your workday is spent on conference calls, a portable speakerphone and high-clarity webcam can aid in making the calls more comfortable and convenient. Having a reliable printer at the ready will also go far in the convenience department.
Wearable Tech for Work and Play
Don't underestimate the power of a quality pair of wireless, noise-cancelling headphones for days when the kids are feeling rowdy or the neighbor's dog is feeling barky. Look for headphones that are comfortable and reliable for everyday use.
Bluetooth headphones can also come in handy during midday walks and exercise breaks. Pair them to a smart watch and actively track your fitness goal progress. You can also sync up with co-workers for friendly step challenges to help boost camaraderie from afar.
WiFi Boosters
There are arguments to be made for fibre optic versus cable internet networks. Regardless of what you operate on currently though, it might be worth bolstering reach throughout the home.
WiFi range extenders can be great tools for negating dead zones. If you have multiple household members using a connected device—laptop, Smart TVs, game consoles—throughout the day, this tech might be a necessity for your sanity alone.
Smart Home Extras
More time at home can weigh on your utilities. This is where smart home tech can come in particularly handy.
Smart plugs and WiFi light switches, for example, allow you to more efficiently control connected lights and fans. You can set schedules and auto shut-off timers to help save on energy, and control devices from your phone.
Another energy saver to consider would be a learning thermostat like the Google Nest. The device will automatically adjust the temperature of your home when away and allows you to monitor energy usage through your phone for managing trends over time.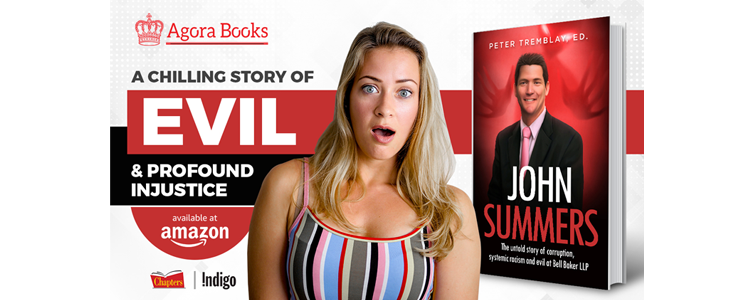 ---