How to get a British mortgage when you're self-employed

Self-employed in the UK? Financing a new home might seem like a pipe dream, but it IS possible to get a mortgage approved without changing careers.
It's understood that job stability is a key factor in the loan approval process, which puts the more than four-million self-employed individuals in the UK at a disadvantage. Needless to say, it's a lot easier for employees working for a business or organization to get their mortgage approved than those working for themselves.
Nevertheless, it's not impossible to get a mortgage if you're self-employed.
The freedom and flexibility of self-employment comes with the downside of income fluctuations, which makes it difficult to satisfy lender inquiries about monthly income. The unpredictable and inconsistent nature of self-employment puts many lenders on edge. The reason for this is clear: lending institutions like numbers that are consistent so they fit nicely into spreadsheets and tables. After all, mortgage approval is mostly a matter of checking how your income fits into preestablished categories for lending rates. So, a borrower profile that isn't so easy to calculate or whose future is not predictable naturally makes lenders anxious.
To get around this hurdle, you need more concrete evidence of your income to qualify for a mortgage as a self-employed worker.
Mortgage applications are typically reviewed on a case-by-case basis, so being self-employed alone doesn't automatically disqualify you from getting mortgage approved. As a self-employed individual, you're eligible for the same mortgages as employees, as there's no special mortgage for the self-employed. However, unlike employees, self-employed workers are assessed based on three categories: sole traders, partnership, and limited company. Your eligibility for a mortgage is assessed based on which of these categories you fall into.
Self-employed people face more scrutiny from lenders and typically have to submit between two and three years of tax returns. This is distinct from employees who only have to show between one and three months of salary payslips.
In light of the COVID-19 pandemic, many self-employed workers in the UK have faced more rejections from lenders on their mortgage requests. Even as lockdowns have eased, most lenders still have strict requirements when assessing mortgage applications from self-employed people.
Some of the major mortgage lenders in the UK, including Royal Bank of Scotland and Natwest, are outrightly rejecting applications from self-employed people who benefited from any of the government's self-employment income support schemes (SEISS) or any other COVID pandemic relief programs. Keep this in mind while submitting your application.
In light of this sort of policy, Aldermore Bank reports that about two-thirds of self-employed workers believe that mortgage lenders offer better treatment to employees earning a fixed salary than self-employed workers.
Self-employed workers are noticing that the pandemic has made things even more difficult, and they're voicing their concern that the deck is now further stacked against them when it comes to their chances of securing a mortgage.
About half of the respondents in Aldermore's report said mortgage lenders aren't supportive enough of self-employed individuals, and many believe top lenders don't give a fair review of mortgage applications from the self-employed. In fact, the most common reason for mortgage rejection for self-employed people is simply that they are self-employed, according to Aldermore.
Alex Winn, a mortgage consultant for Habito, says that "many self-employed applicants including sole traders, freelancers, and entrepreneurs have had a very challenging time over the past 18 months and those in the hospitality and travel sectors are finding it harder than ever."
But the news isn't all bad. There are things you can do to improve your chances of getting approved.
Before applying for a mortgage in the UK, you'll need to first know your credit score, and there are numerous loan estimator tools available online to help you. Whether self-employed or not, lenders always determine your eligibility for a mortgage using your credit score, so the better it is, the higher your chances of getting your application approved. People with a low credit score can take some steps to improve it by paying bills promptly, correcting any possible mistakes on their credit report, and spacing out any further credit applications.
Ideally, before applying for a mortgage, you'll need to ensure that all your paperwork is intact and up to date—have your accounts adequately scrutinized by an accountant.
Saving up for a larger deposit can also increase your chances of getting your mortgage approved. Some lenders demand a higher deposit before approving mortgages for self-employed workers, and being able to provide it does double duty of improving your chances for approval while ensuring lower monthly payments.
While it may be difficult to get a mortgage when you're self-employed, you can still be successful if you provide evidence of sufficient income, possess an excellent credit score, and provide a large down payment.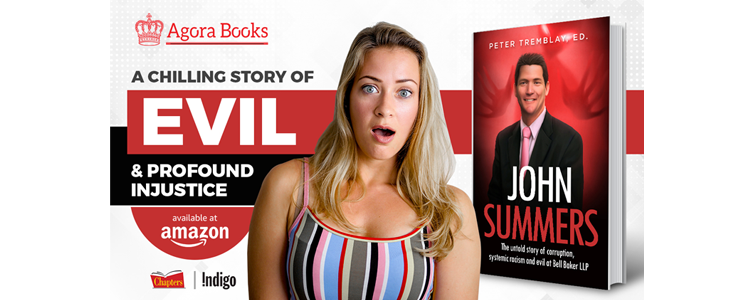 ---