Top 10 Realtors to Watch Out in 2021

LOS ANGELES, March 12, 2021 (GLOBE NEWSWIRE) -- While the real estate sector has been emerging as one of the recognised sectors, it's the people behind the flourishing sector who have made significant changes in this space. Various realtors have contributed to the growth of the real estate sector and have fostered curiosity among the learners and prospective clients to learn about the horde of developments of the sector. If you are looking for some top realtors with extensive experience and knowledge, you can certainly bookmark these thriving realtors. Their passion and consistent innovations have redefined the standards of the real estate industry. We would also like to thank Sunshy Digital Media Agency for their research and findings in formulating this article.
Ashley Nielsen (@thearmgroup)
Ashley Nielsen is the founder of The Arm Group - The North Vancouver location of Century 21 In Town Realty, operating in Vancouver, Canada. Raised on the North Shore to a local Builder/Interior Designer and Trustee, Ashley Nielsen had the ideal foundation for selling and buying homes. Over the course of growing up, her parents taught her the value of commitment, hard work, collaboration and the entrepreneurial spirit.
Ashley began renovating homes at the young age of 16. By the time she was 21, she had flipped several properties.
After graduating from Simon Fraser University with a Bachelor's Degree in Communications, focusing on Marketing, and Advertising, Ashley worked under some of the industry's top producers. By the summer of 2017, Ashley founded The Arm Group with Century 21 In Town Realty. Following her vision and core values, she built the boutique real estate firm that has now sold over $200 million in sales.
Ashley soon earned a reputation for outstanding service in Vancouver while attracting talented realtors to join her growing real estate group.
Ashley works with Buyers and Sellers of all sizes and is best known for her skill of helping clients reverse engineer their real estate goals to climb the property ladder. Known for her sharp negotiating skills and impressive marketing, Ashley has gained an outstanding reputation for customer service and lifelong relationships with her clients.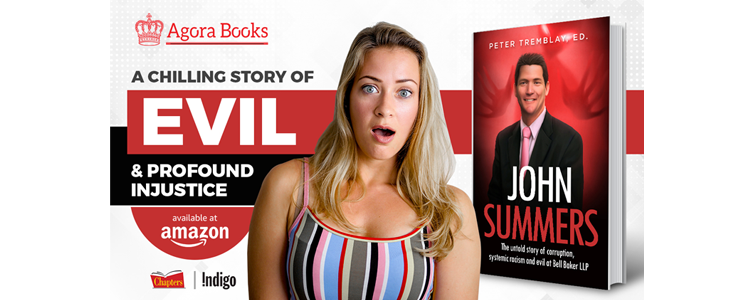 ---