GoFundMe suspends convoy donations

(Linkedin News) - GoFundMe has suspended a fundraiser for the "Freedom Convoy" of truckers and their supporters who are protesting vaccine mandates and other public health restrictions. The group raised over $10 million through the fundraising site, which is now under review "to ensure it complies with our terms of service and applicable laws and regulations," according to a GoFundMe post. The protest remains ongoing, albeit in smaller number, in Ottawa and across the country.
Ottawa residents and businesses have

asked for action

to end the convoy's occupation of the city's downtown.
Protestors have

blocked a key border crossing

to the U.S. in Southern Alberta, but agreed to allow one lane on each side to open.
Prime Minister Justin Trudeau said the protest in Ottawa is "now becoming illegal" and that the federal government is working with police.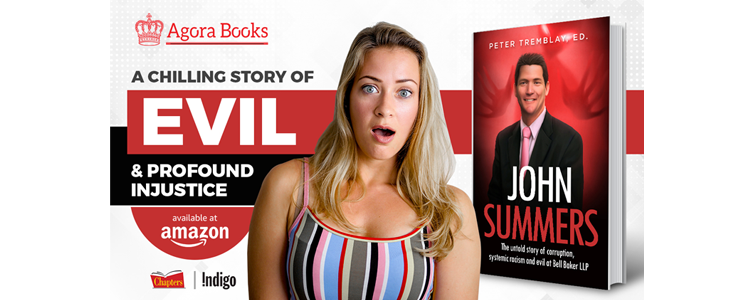 ---