Family mourns after fully vaccinated woman dies from COVID-19

SAN ANTONIO (WOAI) — A San Antonio family is devastated after their loved one lost her battle with COVID-19 — even though she was fully vaccinated.
Tracy Anderson just turned 48 years old before being admitted to CHRISTUS Santa Rosa Hospital Westover Hills.
I went to the chapel and her nurses had called and said, 'She's not going to make it so if there's something you need to say say it now,'" recalled Andrea Alston, Anderson's wife of almost three years.
According to the family, Anderson was a loving and giving woman. She collected Monopoly board games and was a huge fan of Michael Jackson.
Tracy and Andrea were fully vaccinated in February. Tracy also had underlying health conditions including pulmonary hypertension and COPD.
Tracy started to feel sick on her birthday last month and she tested positive for COVID-19 at the hospital.
I was positive as well so I had to immediately go into quarantine at home while my wife is fighting for her life in the hospital which is the hardest thing I've ever had to do," Alston said.
Tracy's battle with COVID was a roller coaster ride; feeling better, then feeling worse.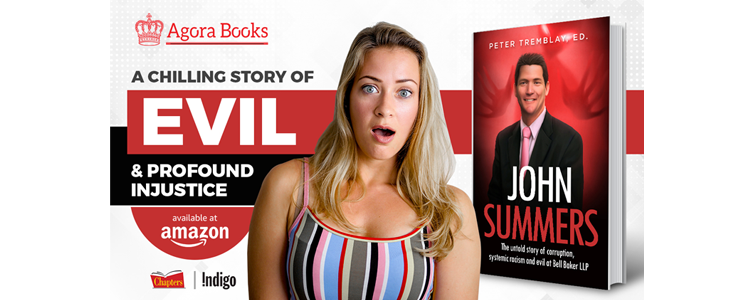 ---