Toronto goes mayhem over Leafs

(Blog TO) - The Toronto Maple Leafs — finally, mercifully — have exorcised some of their playoff demons.
The perennially cursed, perennially disappointing Leafs finally got the job done in the first round of the playoffs, taking the series 4-2 over the Tampa Bay Lightning for their first appearance in the second round of the NHL postseason since 2004.
It wasn't a series without nerves, with Toronto winning three separate overtime games — all on the road — to clinch the victory.
But once John Tavares' overtime winner crossed the line the celebration was on in the streets of Toronto.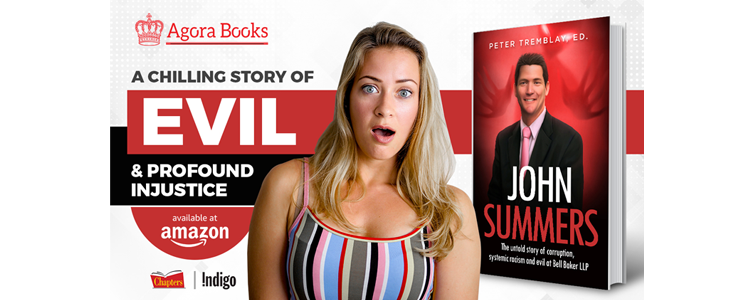 ---