Masai Ujiri eager to rebuild the Toronto Raptors and raise more legendary players

Vice-chairman and president of NBA team Toronto Raptors, Masai Ujiri has reaffirmed his commitment to the team and growing more exciting talent, in a recent interview.
During a chat with Jayme Poisson, host of CBC's Front Burner podcast, Ujiri spoke on several topics including his decision to stay with the Raptors franchise, its future, the legacy of six-time NBA All-Star Kyle Lowry, growing more basketball talent in Africa and many more.
Ujiri said his decision to remain with the franchise was largely influenced by his love for Toronto, which according to him has become home for him and his family.
"There's something about this space of Toronto, of Canada, that really is special. It gives me a good platform to speak, to represent and it's a unique space," he said in the podcast.
The city of Toronto, just like other parts of Canada is rich in diversity, something that is a major part of Ujiri's platform. There's a level of freedom of expression the country allows which he said most people don't even know about.
Canada is home to several indoor and outdoor sporting activities and there are several other recreational activities to equally engage in like playing at a real online casino Canada. But for Ujiri, his focus is on leading the Raptors to a more improved future.
With former star player, Kyle Lowry now departed, Ujiri's goal is to ensure that his team can move forward and still be highly competitive, citing that Lowry was an important player for them and one of the most competitive persons he had ever encountered.
Lowry has now joined the Miami Heat and Ujiri is quite hopeful that the player has laid a good foundation for a future star to be born within the Raptor who would even surpass the legacy set by him.
"We are a young team, but there is no deficit in leadership. You know, Fred [VanVleet] is an unbelievable leader. This is what everybody is going to see now... We're not a team of 'now'. There are going to be growing pains," said Ujiri.
The Raptors currently have a very young and talented team with the likes of 27-year-old Fred VanVleet, 24-year-old OG Anunoby, 20-year-old Scottie Barnes, 21-year-old Precious Achiuwa, 23-year-old Malachi Flynn and 22-year-old Gary Trent Jr. leading the pack.
Just like Ujiri, Achiuwa is of Nigerian descent and a direct beneficiary of Ujiri's efforts in developing the game of basketball on the African continent. He also reaffirmed his commitment to grow and develop more basketball talent in Africa through his non-profit organization.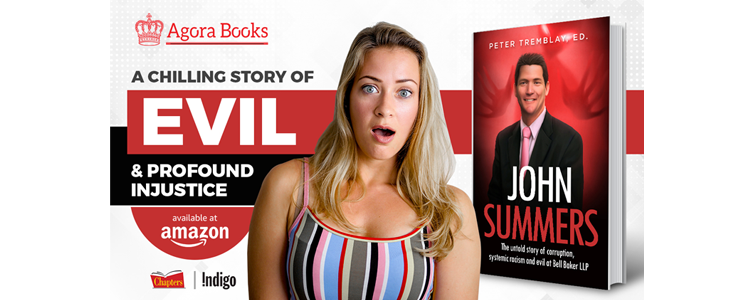 ---