Toronto's magical illuminated night walk opens this Friday & you can get tickets now

Are you ready to be whisked away to the year 2099? Terra Lumina is making its return at the Toronto Zoo this Thursday, July 29 for more nightly magic under the stars. The immersive light show features an illuminated 1.5 km trail designed to make you feel like you've travelled to a "radiant" future world.
"On twilight evenings, step through a portal of light into 2099, a time when the world glows with possibility. Humans have learned to live in harmony with nature and wildlife, filling the planet with enchantment," says the event's description. "Explore the bright wonders of a thriving future, where hope blossoms all around. Then return to the present with the inspiring secrets of tomorrow."
Your moonlit adventure will be enhanced by vibrant glowing lights, multimedia, and sound effects, as well as breathtaking video projections. You'll get to wander through a luminous forest, a dreamy Arctic landscape, a prism of light, and more.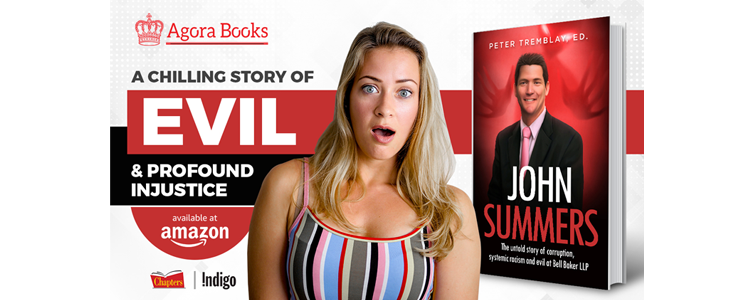 ---