A look inside what's driving Toronto's innovation economy

Toronto's innovation economy is booming. Last year, in the depth of the pandemic, VCs invested $1.2 billion in Toronto companies, including highly publicized raises from Wealthsimple and Maple. Even two or three years ago, rounds in the tens of millions were major news. Today, they're almost routine. Startup Waabi Innovation's successful U.S.$83.5-million raise is just the most recent example of the city's upward trajectory.
To get a more detailed look at how the startup scene is maturing, the Innovation Economy Council partnered with the City of Toronto to survey the network of support that helps cultivate these startups and creatives. The recently released report, A City of Entrepreneurs: Building a City of Innovation, a first of its kind, reveals a thriving community of organizations that teaches and fosters entrepreneurship.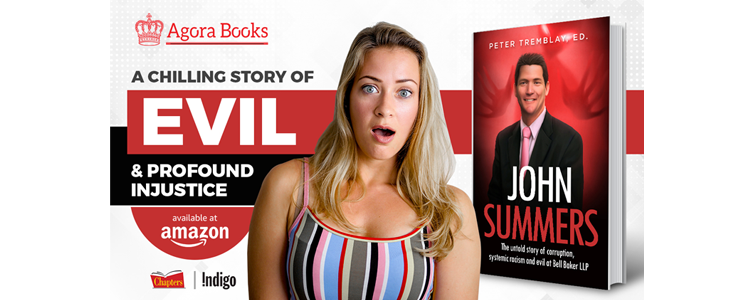 ---