Suez Canal ship linked to ultra-insider conspiracy to start World War III

Over a thousand trafficked children and dead bodies have been rescued out of shipping containers in the Suez Canal by US Navy Seals. Sources say that as of this writing, children were still being rescued and bodies discovered in Evergreen's 18,000+ containers. The containers were on an Evergreen Corporation ship that blocked the Canal from Tues. 23 March to Mon 29 March, causing billions in lost revenue to shipping companies internationally.
The Seals also found Weapons of Mass Destruction on the six story high vessel – which were believed destined to start a war in the Middle East.
Finally by Tues. the Evergreen cargo ship was loosened and taken to Bitter Lake in Egypt. By order of the Egyptian President, the containers were taken off the ship and searched by US Navy Seals.
Read more HERE.

Watch the above video for more information about an alleged False Flag Operation.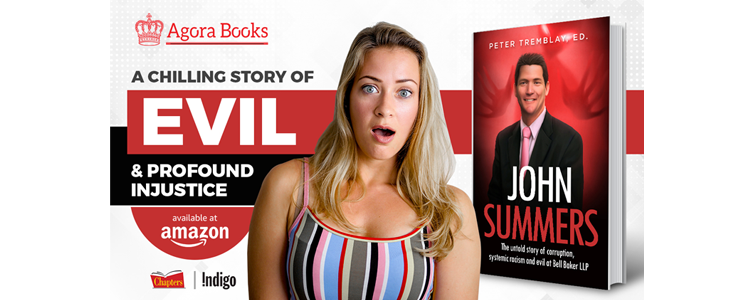 ---