5 important tips when playing at an online casino

The online casino industry has grown significantly in recent years, largely due to the increased adoption of smartphone technology. Unlike traditional casinos, online casinos allow players to access a variety of games whenever they want.
Despite this improved ease of access, playing at an online casino can be difficult, especially for beginners. Without proper guidance, you may find yourself losing out on every game and ultimately, this would ruin your overall experience. Initially, everything may seem quite easy; but as a beginner, if you fail to do your research and apply some important strategies during your gameplay, there's a higher chance of you being unsuccessful.
Although winning consistently at online casinos—or any casino for that matter—requires a significant amount of luck, there are still some ways to not only improve your gameplay but build up some confidence on your journey towards becoming a successful online casino player.
1. Choose the right casino
This is a very important first step as it would determine the outcome of every game you wager on—irrespective of whether you win or lose. Accessing an online casino from your home has numerous advantages but several sites are offering these services.
Before registering at any online casino, ensure that they are authorized by the gambling laws of the country they operate in and have a valid license to show for it. Playing at an accredited online casino allows you to gamble safely without fear of losing your money to scams.
2. Read online reviews
Before registering at any online casino, you should take out some time to read other players' reviews to determine if they're reputable or not. If you're new to the world of online gambling, always choose casinos with the best reviews to guarantee your safety.
3. Know more about every game before you play
Another strategy to help you improve your gameplay is to learn the rules of every game you're interested in before you start wagering real money. For example, online roulette may appear quite simple at first glance, but if you take your time to learn more about it, you'll uncover some strategies that can help you to become better at it.
Several sites offer guides and detailed explanations on how to increase your chances of winning at different casino games, even slots.
4. Be comfortable with the methods of deposit and withdrawal
This is another crucial tip, especially when deciding on which casino to play at. Your winnings would be of no good if you can't withdraw them. Therefore, it is highly recommended that you evaluate the deposit and withdrawal methods of your preferred online casino before you make any monetary commitments.
Unlike traditional casinos where you can easily pocket your earnings right there and then, online casinos are a lot different. However, many reputable casinos provide popular deposit and withdrawal options like PayPal.
5. Look out for bonuses
A unique feature of online casinos that makes them more attractive than land-based casinos is bonuses. These bonuses are being introduced by online casinos to attract more players and grow the online gambling community.
Several online casinos offer different casino bonuses, for example, a welcome bonus. As the name suggests, this is a bonus offered to a new player when registering on the site for the first time. The bonus can either be in form of money or free spins, depending on the gambling platform.
However, you should always read the terms and conditions of every bonus offered by an online casino. Most, if not all casinos will only allow you to wager your bonus multiple times before being able to withdraw your earnings.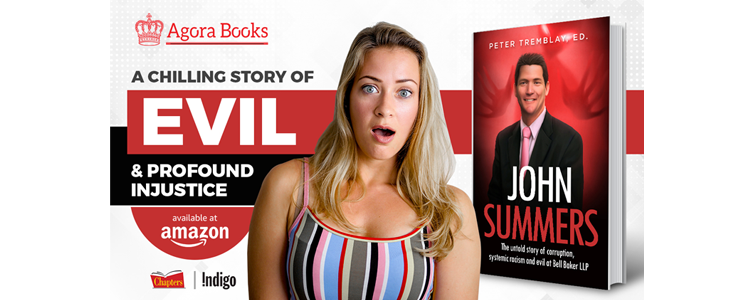 ---