Cereal-infused gelato is arriving in Toronto for the summer

Cereal is a nostalgic childhood staple and something adults seem to see less and less of, which prompted Desean Gremli and Tolu Makinde back in 2016 to create JAM Cereal (Just Add Milk).
What they came up with was turning their favourite cereals into different treats like ice cream sandwiches, customized to-go bowls, milkshakes and gelato. Gremli said they wanted to offer exactly what people look for in their kitchen when they get that craving––to be as simple as pouring yourself a bowl of your favourite sugary cereal, but in a unique way with a distinct vessel.
Last summer JAM Cereal had a pop up at Convenience Bar, which has since closed, where they offered a variety of cereal-based milkshakes, which were met with rave reviews. This time around, they are releasing gelato pints infused with all of your favourite cereal.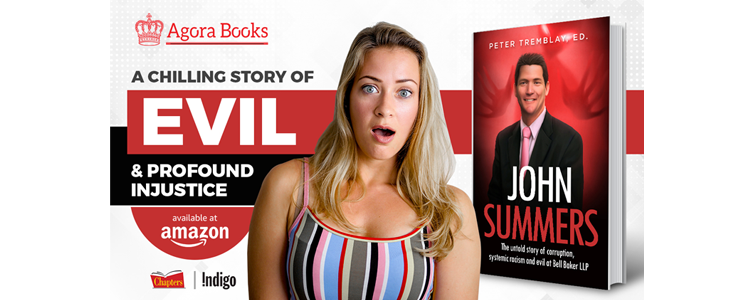 ---