Canopy Growth to buy Acreage holdings once Marijuana is federally legal

Marijuana stocks dipped in Canada, including Canopy Growth in the last year. However, Acreage Holdings stock jumped. So, Canopy Growth reworked the deal to buy Acreage Acreage Holdings. The Canadian cannabis producer Canopy Growth reworked its deal to buy U.S. peer Acreage Holdings. It is a move that brought the departure of Acreage's CEO and lowered the deal's price and other financial commitments.
Canopy Growth is looking forward to buying Acreage once pot is federally legalized in the U.S. The legalization will force North American's legal marijuana industry to cut costs and shrink their footprint. According to the tough agreement, the CEO of Acreage Kevin Murphy is resigning from that position. However, he will stay on the company's board.
Bill Van Faasen, a director of Acreage and a former CEO of Blue Cross Blue Shield of Massachusetts, will become Acreage's interim CEO until the company lands a replacement. One of the employees at Acreage said that Murphy recognized the company needed someone with "a different, more consumer goods-focused skill set.".
According to the deal last year, Canopy had to buy 100% of Acreage once Marijuana was legalized in the U.S. But according to the newly reworked deal Canopy Growth will only have to buy 70% of Acreage once marijuana is legalized in the United States.
However, since the coronavirus, Acreage has suffered. And the industry has changed. Acreage said it wouldn't know the actual price of the acquisition until cannabis was legalized. But the company representative said that as the world, economy and the markets have changed, the companies had to amend their arrangement.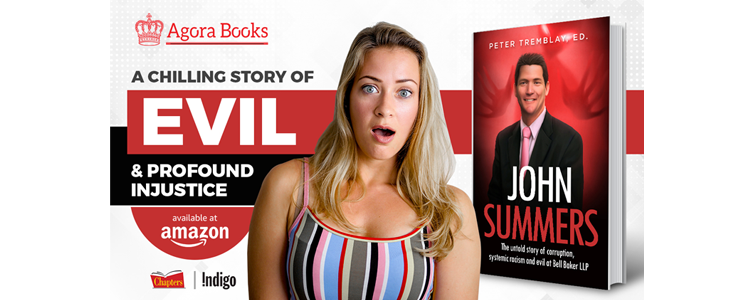 ---