5 Tips for Finding the Best Criminal Defence Lawyer

If you're facing a criminal charge, having an excellent lawyer is extremely important. Whether you are guilty or not guilty of the charges against you, the first step is to find the best criminal defence attorney to represent you in court, as this can make all the difference to the outcome of your case. Taking your time to get the right lawyer will ensure that you are represented well in court. Here are some key factors to consider when choosing the right legal representation for you.
Responsiveness:
The last thing that you want in your situation is a lawyer who takes days to get back to you. Time is of the essence right now and you don't want to lose any time. Look for a criminal defence lawyer who is ready to get started on the case right away, has plenty of time to dedicate to your case and is able to respond to your questions and concerns quickly.
While you don't have to opt for a lawyer who specializes exclusively in criminal law, the best lawyer for you should at least have a lot of experience in it. Edelson Law Barristers have extensive experience working with some of the most high-profile criminal law cases in Ontario. When searching for the right legal representation, spend some time researching your options and speak to potential lawyers about their experience in this field. If you're looking at an attorney's website and there's little to nothing about criminal law available, it's unlikely that they will be a good fit for you.
The right lawyer for you should have extensive knowledge of criminal law. While they don't have to know everything off the top of their head, they should be confident in their knowledge and their ability to represent you. It is a wise idea to interview several attorneys to get an idea of how knowledgeable they are about your type of case by asking relevant questions.
One of the best ways to find a good lawyer is to ask for referrals. Perhaps you know somebody who has needed legal representation in the past and was satisfied with the outcome; it's worth asking around for their lawyer's contact information. People with first-hand knowledge of certain attorneys will be able to offer you some insight into how they are likely to handle your case, to help you determine if they are the right choice for you.
Most attorneys will have reviews displayed on their website. However, these might often be a selection of the best ones. The best way to get a clearer picture of what to expect from the services of a lawyer is to seek out unbiased reviews on law sites, social media, and Google. As expected with any service you're always going to find reviews on both ends of the scale but look at them as a whole to get an idea of what the general consensus is.
When faced with criminal charges, finding the right attorney can make all the difference to the outcome of your case - and potentially the rest of your life.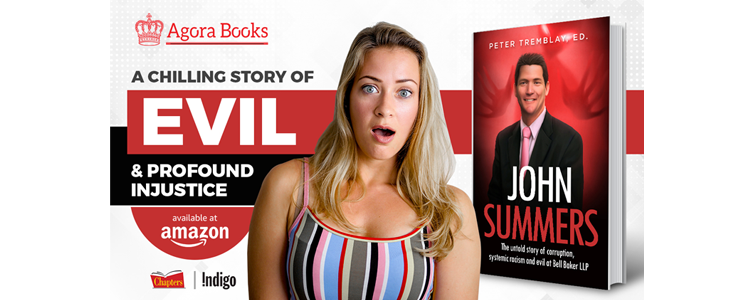 ---