CBC is spreading misinformation about the COVID-19 vaccine

In the above Toronto Business Journal news magazine edition we interview Mary S. Holland about CBC's misinformation campaign about the COVID-19 vaccine.

Mary S. Holland, Esq., President and General Counsel of Children's Health Defense, speaks to the misinformation and blatant lies used by public health agencies and the media to promote the experimental gene therapy injections. In this interview with Sam Dubé, M.D., Ph.D., the former Columbia and N.Y.U. law professor also expertly addresses the ludicrous, unscientific and potentially dangerous claims made by the Canadian Broadcasting Corporation in the latter's piece published to combat what they refer to as "vaccine hesitancy".
For more information and to sign up to The Defender Newsletter please go to: https://childrenshealthdefense.org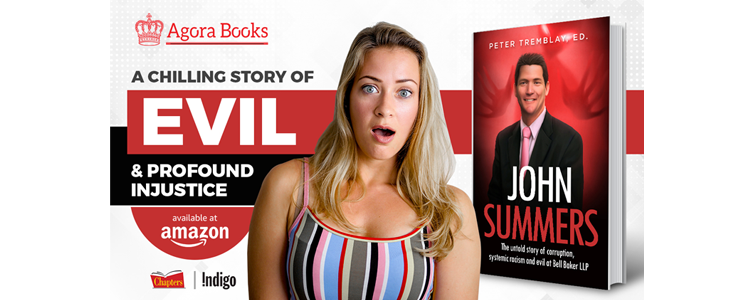 ---