The 5 Most-Viewed Rental Units in Toronto in the Past Two Weeks

Over the past year, fast-moving market dynamics, including high inventory and significant price adjustments, have given renters in Toronto more options than ever before.
Currently, the overall average rent in Toronto increased by 1.6% to $2,027 per month on average in May, with one-bedroom rental units in the city rising a slight .9% from a month prior to $1,833 while average two-bedroom rents rose declined 1.9% month-over-month to $2,455, according to the latest data from Rentals.ca.
As such, renters have negotiating power and more options now, which was typically unheard of before COVID took hold. And while rents in Toronto are still relatively high compared to the rest of the Canadian real estate market, it is a welcomed relief for renters who have been paying sky-high prices for the opportunity to reside in Canada's largest city.
To get a better understanding of what rental units renters are eyeing up these days and where they want to live, we've rounded up the five most-viewed rental units in Toronto from June 2 to June 16, according to data from our friends at Rentals.ca.
The data is broken down into different rental unit segments, including apartments and condos, which then vary by room size.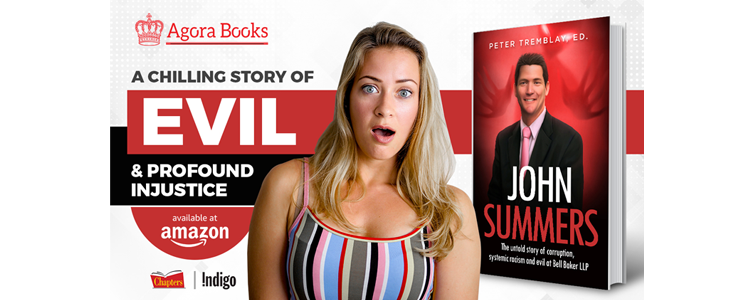 ---