Paid Media Trends to Watch Out For

With just about everything online today, it's no surprise that businesses and brands are discovering an increasing number of ways to become more efficient at selling their products and services via the Internet. The web has implemented an entirely new way of implementing marketing and advertising in order to reach all those digital users.
According to Statista.com, in 2019, retail e-commerce sales worldwide were over $3.5 trillion and are projected to grow to more than $6.5 trillion in 2022. With the COVID-19 pandemic, the odds are that figure is going to be even higher with an increasing number of people turning to online shopping. Businesses that spend their money wisely on Internet marketing by paying close attention to paid media trends like the ones listed below are likely to earn a significant chunk of those profits.
Pay-Per-Click Advertising
Pay-per-click advertising is a model of online advertising that's ideal for companies who want to get their name out there. There is a fee each time an ad is clicked on, and over time this method of "purchasing" visits to your site as opposed to earning them organically can make a big difference in the traffic directed to your page and ultimately sales. Using PPC with a search engine is one of the most popular ways this tactic is utilized as it allows advertisers to bid and compete for placement of their website when a user types in a certain keyword or phrase. Those top spots in a search engine return are highly sought after by advertisers.
Social Media Marketing
This form of marketing involves using various social media platforms to reach your targeted audience to build a presence for your brand while bringing in more traffic and increasing sales. The most popular platforms that nearly every marketing company takes advantage of include the most well-known like Facebook, Twitter, Instagram, LinkedIn, Pinterest, Snapchat, and YouTube. Part of the strategy involves creating compelling content on your social media profiles to increase engagement with your brand, collecting followers, analyzing the data from your results, and running social media ads.
There are also a few social media tools designed to help manage businesses and get the most out of the platforms mentioned. Whether your goal is to build a brand or continue to grow your company, this paid media trend can be one of the most highly successful.
Display Advertising
Display Advertising is the process of setting up an advertisement for a product or service using images and videos on networks of popular publishing websites like Facebook, Instagram, and Google. These ads are placed on third-party websites relevant to the product in the form of an image, text ad, or banner. The term "display advertising" pretty much covers all things that fall into this category, but there are three main categories.
The first category is site placement advertising, where the marketer chooses the website that they wish to run their ads on. The second is contextual advertising, with networks placing ads on relevant websites, for example, showing cooking utensils on a page with a recipe. The third category is remarketing, where ads appear in front of users who have already visited your website or a post-click landing page but have bounced before finishing the relevant conversion goal.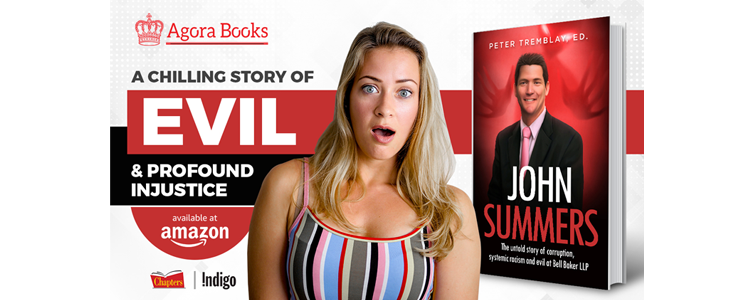 ---